Earlier in May, I hosted a wonderfully nourishing Creative Business Day Retreat at Paus, just outside Cambridge.
Having created and hosted six retreat weekends over the last five years, it felt like high time to offer a day retreat that would inspire, remove challenges, and rejuvenate!
The day started with tea and coffee, and a few introductions. I had a very prompt group (or should that be lots of luck with the traffic!) so we had plenty of time to chat and get to know one another.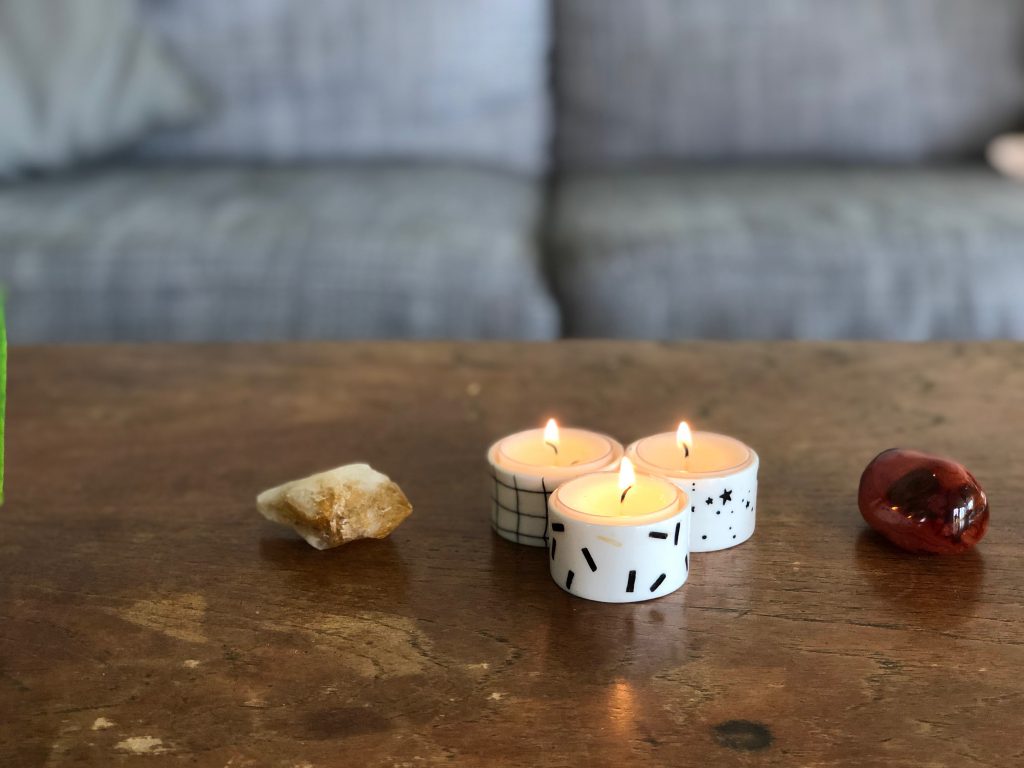 My job at any retreat is to listen deeply to the needs of the women who gather and make sure they leave with some insight, clarity and practical suggestions for actions to take. So as I guide everyone through introducing themselves and their businesses, I'm listening out for themes and clues for what they really need.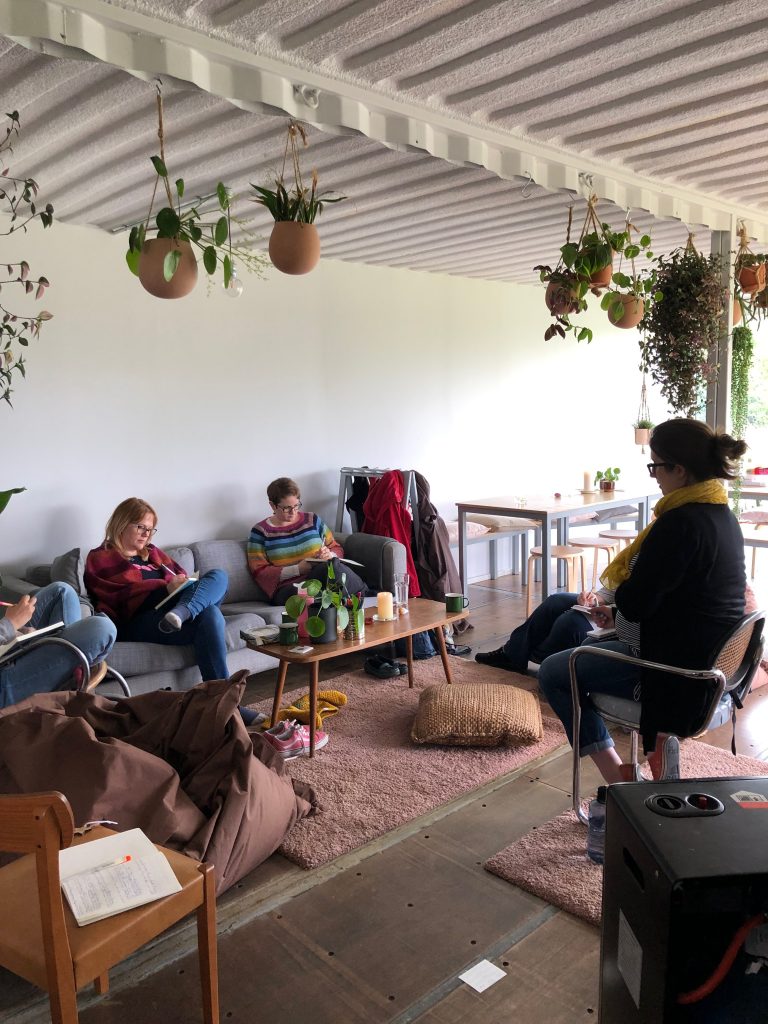 I use meditation to help us all get really present, and to bypass the monkey minds that keep us stuck in fear and old habits. At my weekend retreats, I lead groups through regular meditations and longer visualisations, but as this day retreat was shorter, I kept things pretty focused!
Another tradition of the retreat is the gift of a star with a word on it. It's a little bit of magic, but also an important symbol: a token to remind guests of their insight and clarity when they leave. Each word is carefully chosen, but ultimately goes to the person who needs in most.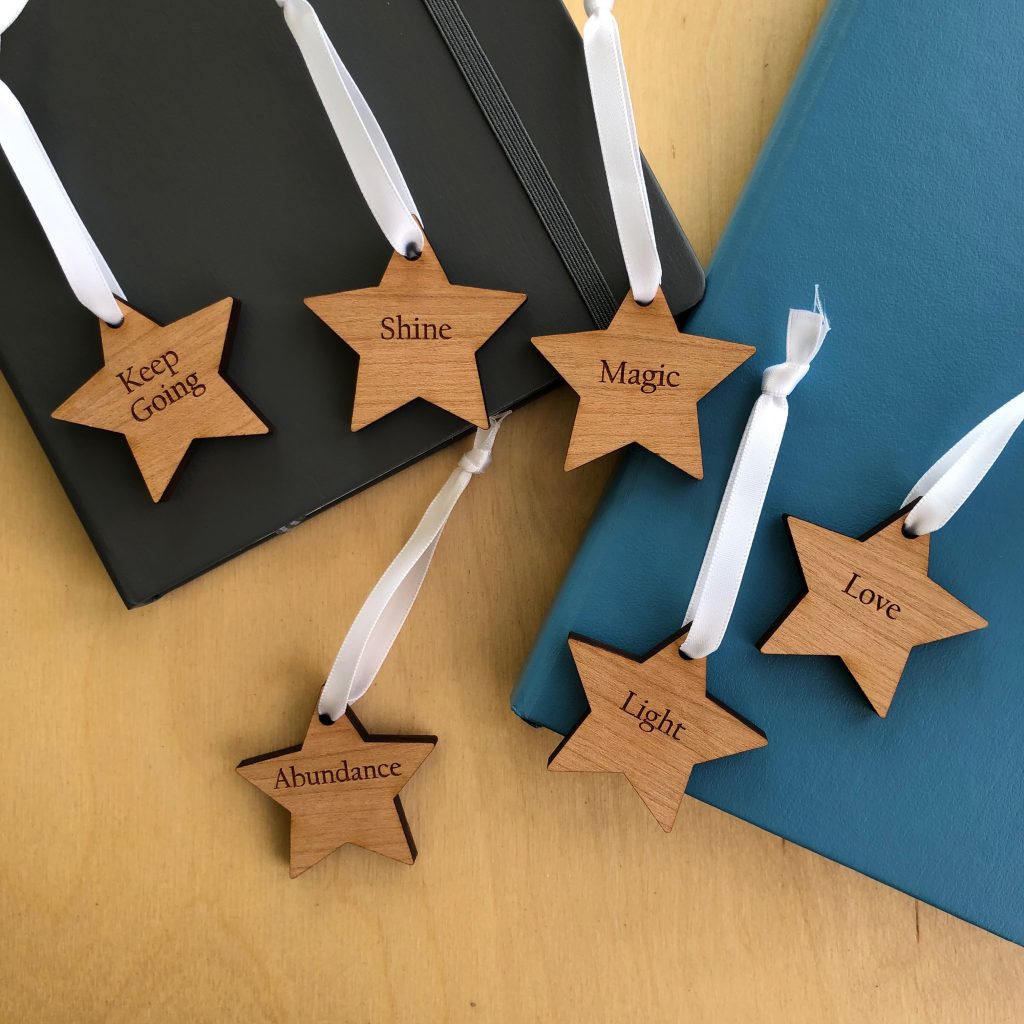 Once we're all settled in, I lead the group through some writing prompts. For this retreat, it was all about where you are now and where you want to get to. After we spend about an hour digging into some pretty big questions, each person has the opportunity to share with the group, and get some coaching from me.
This is where we really uncover the things that have held us back, that we haven't been able to see before. Yes, there were tears. Yes, my hormones meant that I was also tearing up! But it's good. These shifts are important.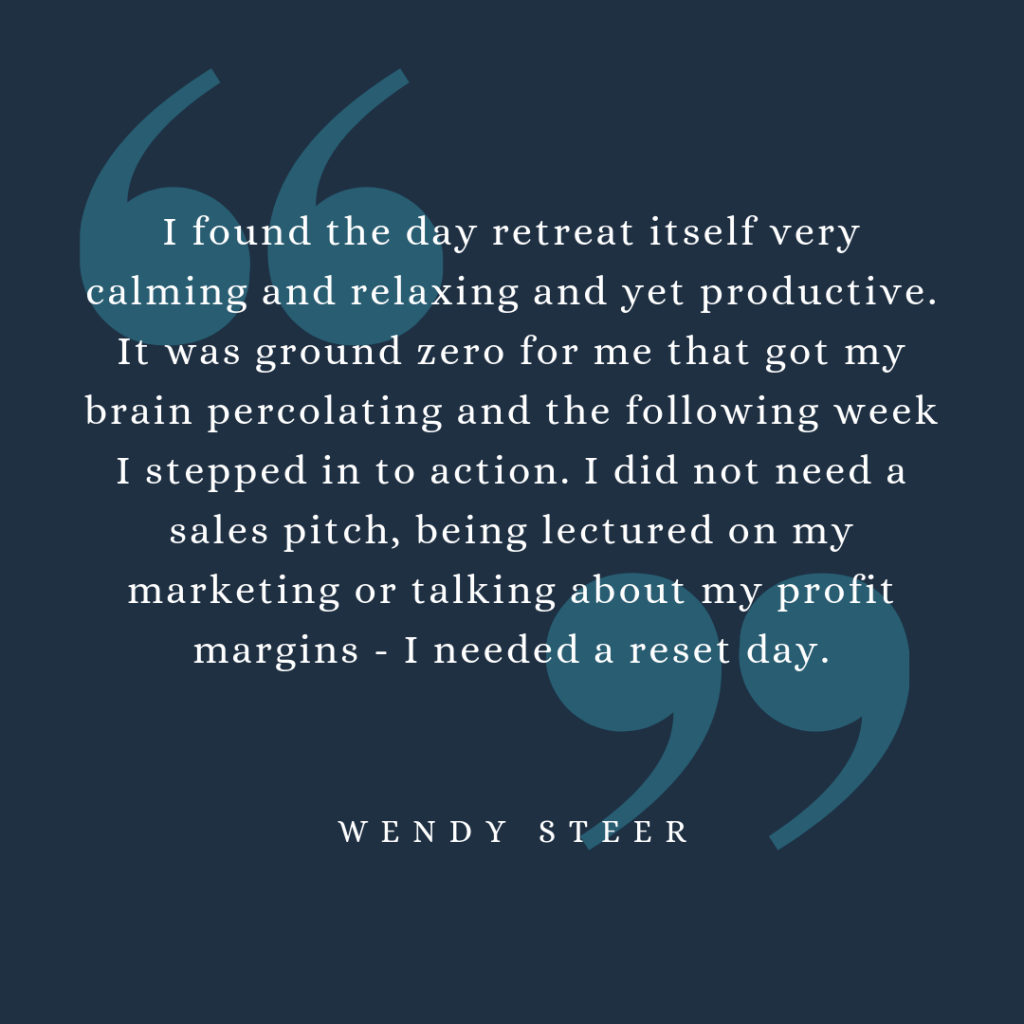 Writing prompts sound very simple and straightforward, but the truth is there's a lot of power behind them. I go deep – asking things in different ways and looking for fresh perspectives. It's rare that guests don't find something useful during these workshops.
After a delicious and nourishing lunch, guests had access to the incredible outdoor hot tubs at Paus, as well as time to reflect on the insights of the morning.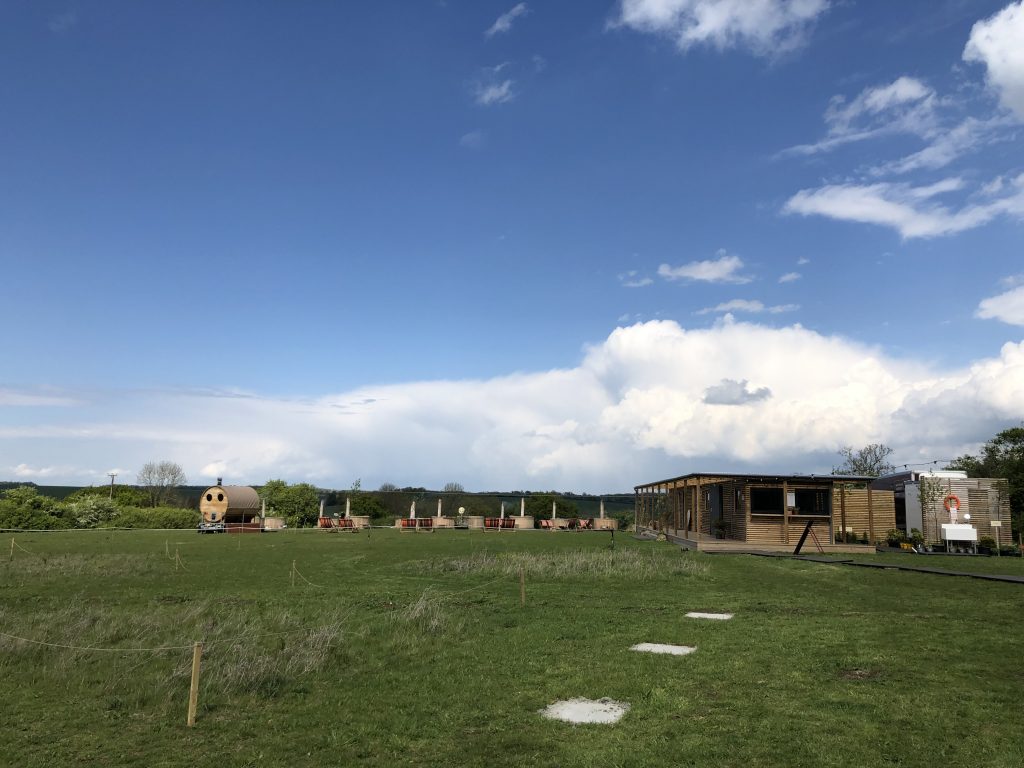 We had a little closing ceremony, including a meditation and some declarations of things we're leaving behind as we go onwards. And of course some happy-sad goodbyes!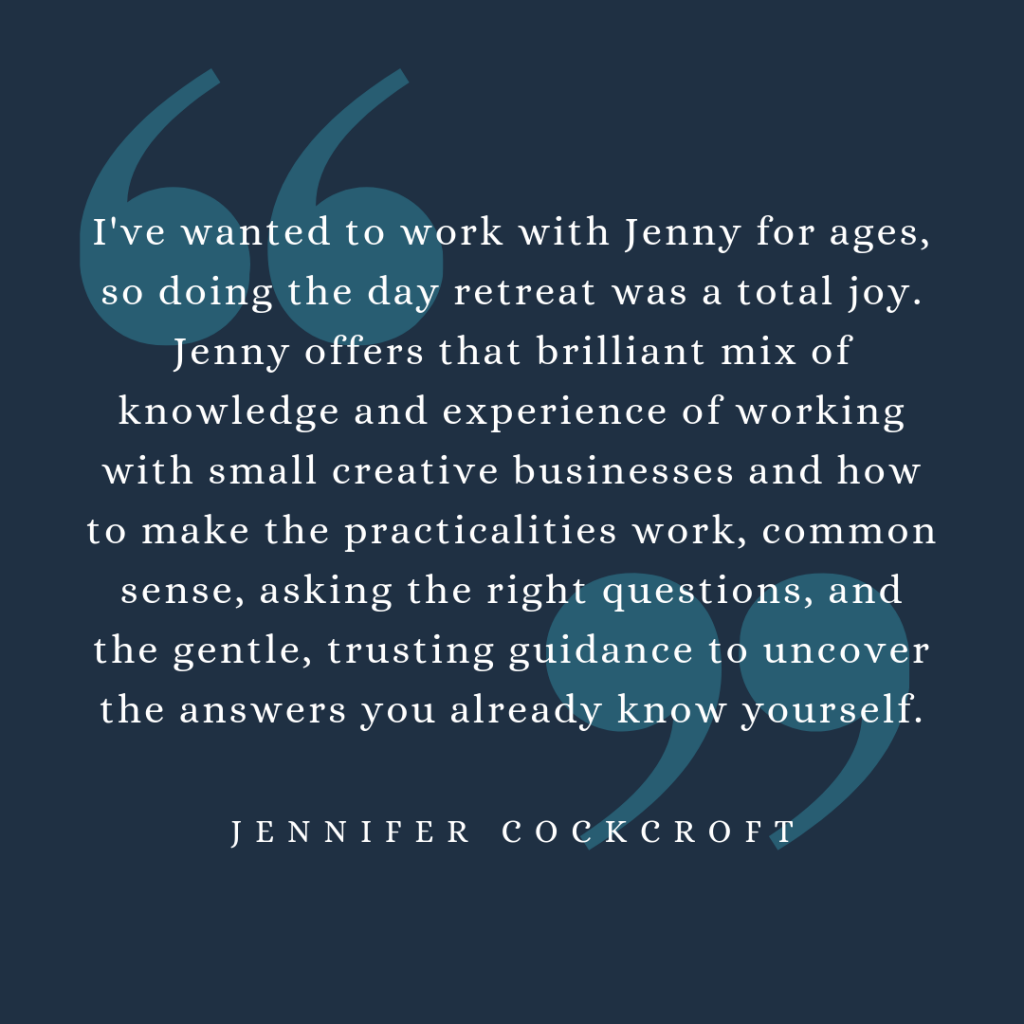 The day retreat was such a lovely way to celebrate my last in-person work before my maternity leave, and I loved spending the day at Paus.
If you're interested in my next Creative Business Retreat Weekend in March 2020, I currently have two places left.
And for more information about future events, you can sign up to my newsletter.
Fancy a private retreat or workshop for a small number of friends or colleagues, get in touch!