Ready to stop getting in your own way and raise your business savvy up a gear?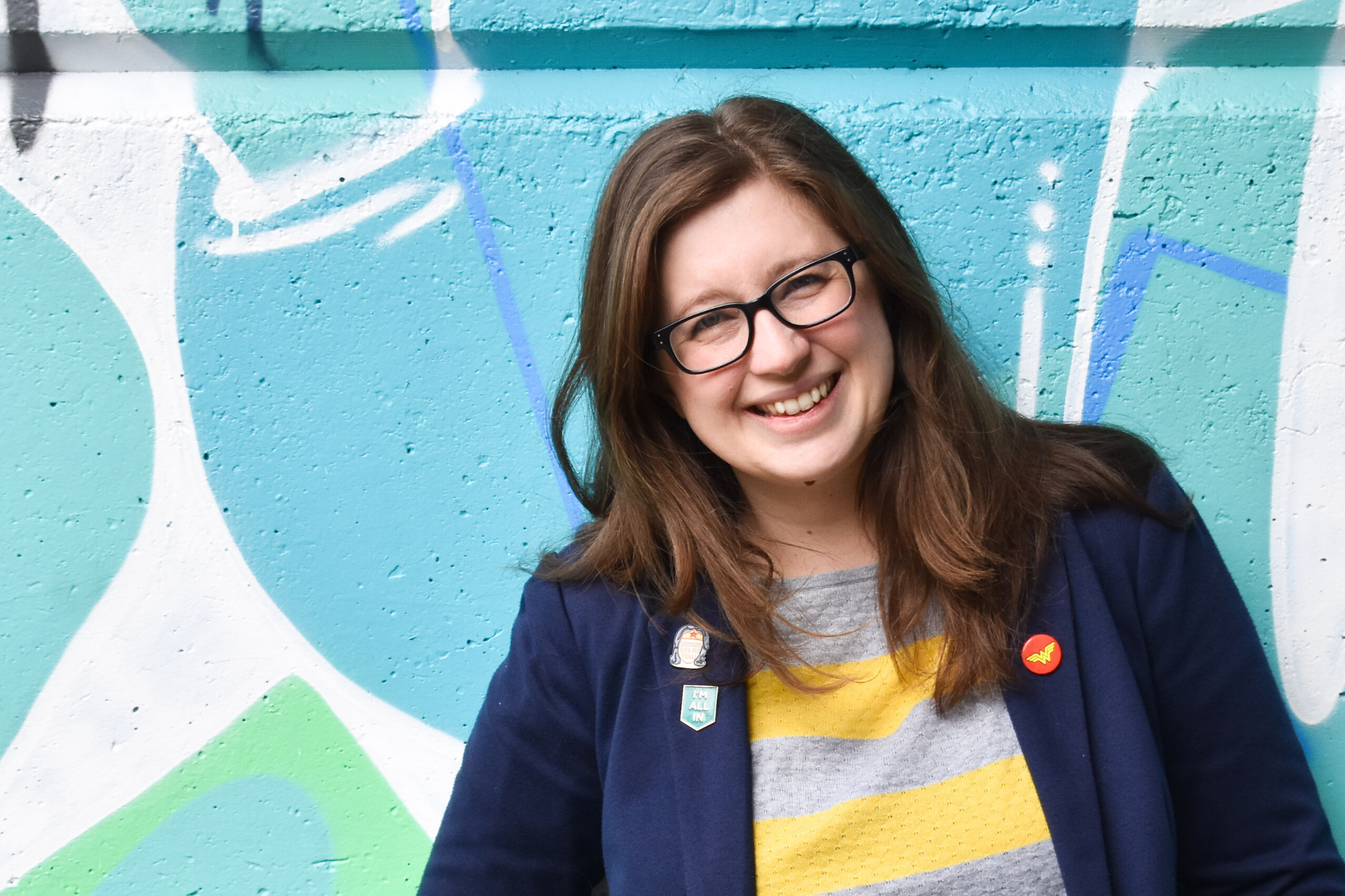 The Better Business Collective is a membership group for makers and solopreneurs ready to strengthen their business from the inside out.
Registration opens on Monday 3 August. Use the button above to get on the early access list.
You know you're supposed to know your sales figures and find time to work ON your business rather than just in it, but you can never find the time
You know that email marketing can work really well, but your list is looking a little dusty and neglected… What are you supposed to SAY?
You want a business with strong foundations, that's thriving and working on your own terms, but it just hasn't happened yet
You knew your sales figures for the last 12 months at the drop of a hat
You had insight into what's working and what's not
You felt confident and clear on your to-do list
You had sales coming through your website regularly from a loyal and passionate customer base
You felt supported by a community of like-minded business owners (and a pretty awesome business coach…)
The Better Business Collective