Retreats & Workshops
Spending time with like-minded business owners about everyone's favourite subject (your business!) is the best. Add an amazing location, delicious food, and a brilliant business coach, and something truly special happens. It fills up your soul and leaves you feeling rejuvenated, clear, and ready to make things happen. Plus my retreats have been known to create life-long business BFFs.
My signature retreat weekend (the Creative Business Retreat Weekend) happens annually, with many women returning each year. There are up to 12 places each year, and new guests are always welcome! We meet in a beautiful house, and all your needs are taken care of so that you can get back to YOU and giving your business some dedicated time and attention.
I also offer day retreats for those looking for a top-up between annual events, or because they need something a little different. Somewhere between a retreat and a workshop, these events take place in a similar setting, and have themed days to help you choose which aspects you need to focus on.
Upcoming
Imagine a whole day of space, time, nourishment and relaxation. A day that's yours. A space that's safe. All with the sole purpose of moving you towards a business (and life) that really works for you.
This day is full of magic time away from your desk, out of your normal routine, and deep into meaningful reflection and planning.
Creative Business Retreat Weekend: 26-30th March 2020
Ready to dive in to the magic of a Creative Business Retreat Weekend? Join me in March 2020 in the Cotswolds for a wonderful, nourishing weekend.
Often described as life-changing, this weekend is perfect for solopreneurs, team leaders, designers, and creatives of all kinds.
Testimonials
"I was massively inspired by meeting such successful, amazing women who made me think that if they could do it maybe I could too. I remember sitting and just writing a whole stream of thoughts in my notebook and I still go back to those notes sometimes as a reminder. I went home with more purpose and direction than before."
- Rachel Willis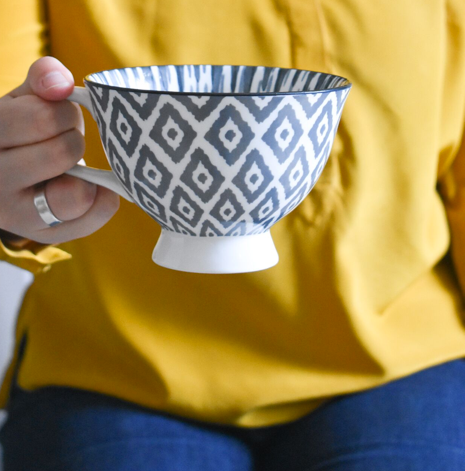 Enter The Forge
Life's too damn short to chase someone else's definition of success. I'm here to give you the courage and tools to forge your own path.