The Better Business Collective
for the makers & solopreneurs ready to get strategic
Unlock your potential and build strong business foundations that support your path to success in this flagship membership program, which opens seasonally. From a regular business review that's – pinky promise – actually enjoyable, to a wealth of tools to tighten up your marketing content each season, I'd love to welcome you through our doors.
Pricing For Profit
for the makers ready for ultimate confidence in their prices
This self-paced course will strengthen you with the certainty that you're pricing your products in the best possible way (for you and your customers). Get to grips with your numbers as you make your way through my simple, easy-to-understand framework towards a healthier profit margin and more sales. As a business owner, this course teaches skills for life.
The Mini Meditation Bundle
for creative entrepreneurs ready to get out of their own way
Learn how to tap into your own inner mentor and shift your mindset in as little as two minutes with this bundle of 10 audio meditations. From your morning routine to your ideal customer, you can level up your energy at any given moment. Designed to give you calm, confidence, and creativity, these audio meditations are not to be missed.
Don't miss the FREE 5 day challenge this January...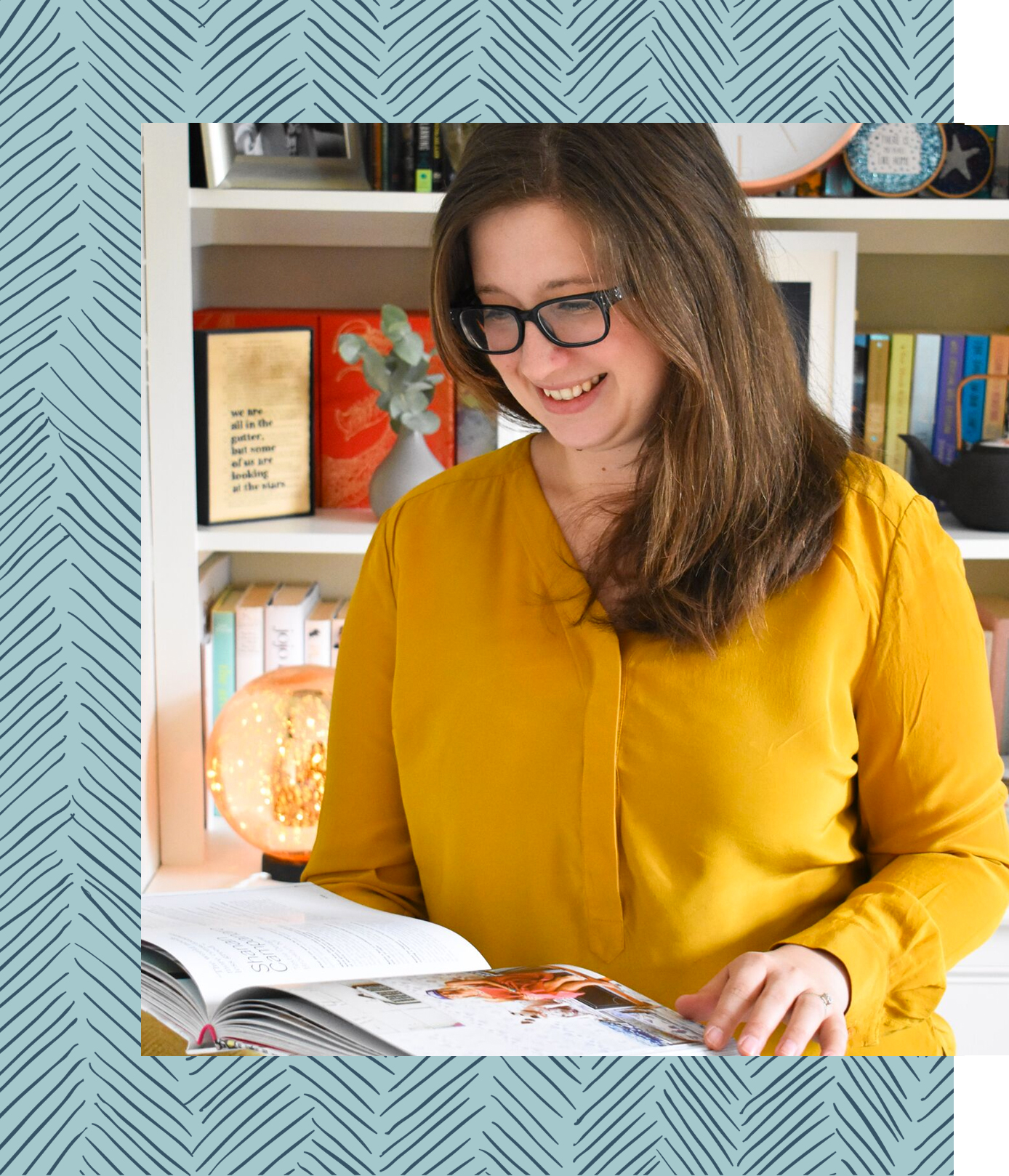 Sign up for The Better Business Plan:
5 days of reflecting, visioning, and planning for a more resilient 2022
Free live coaching calls, a gorgeous planning workbook, and an amazing community
How to integrate your big dreams with your present reality so that they actually happen
Innovative, effective, and inspiring actions to take throughout 2022, while working successfully with the retail calendar

Testimonials
"My life and business are changed from knowing and working with Jenny."
- Sarah Barrett, Russett and Gray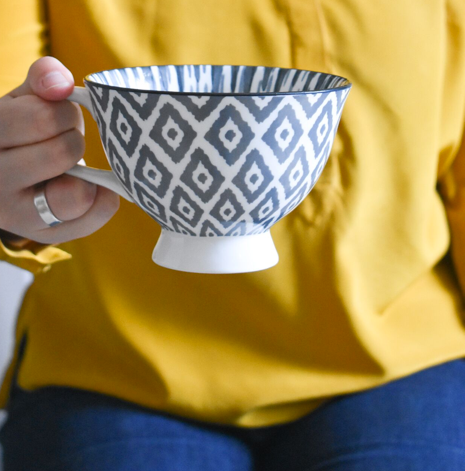 Enter The Forge
Life's too damn short to chase someone else's definition of success. I'm here to give you the courage and tools to forge your own path.