A full launch plan and marketing calendar for makers and creatives to win at Valentine's Day sales and break the cycle of feeling behind. Get access now.
I'm obsessed with empowering you in your business. Which is why all my courses are designed to remove obstacles, and get you living closer to your dreams than your fears. Expect gentle yet powerful change as you step into the next phase of your business.
Your pace or mine?
Some of my courses are live, and you'll learn alongside a group of like-minded creatives. Others, you can complete in your own time, with email support from me when you need it. The beauty of these offerings is that there's plenty to suit your learning style, your business stage, and your desired results.
Testimonials
"My life and business are changed from knowing and working with Jenny."
- Sarah Barrett, Russett and Gray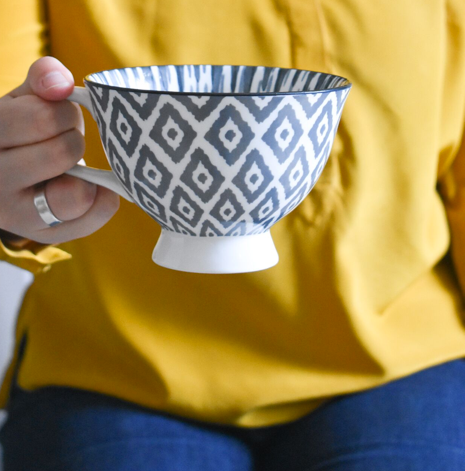 Let's Stay in Touch
I send monthly notes of encouragement, plus occasional extras about upcoming courses, events or opportunities. I'd be honoured to be invited into your email inbox.