If you're a maker, solopreneur, or creative female founder, and you're looking to level up your business savvy, my online courses are a great way to do just that.
From foundations like pricing your products effectively to balancing head and heart in your business, I teach a range of topics designed to support you in forging the success you really want in business and life.

The Better Christmas Plan
Strengthen your Christmas game plan and ditch the overwhelm with this very popular and effective course!
Note: I'm currently re-vamping several courses to open in Summer 2021. You can join the waitlist now to get early access - and discounts and treats - when they're ready.
A membership group for makers and solopreneurs ready to strengthen your business from the inside out. Join the waitlist now.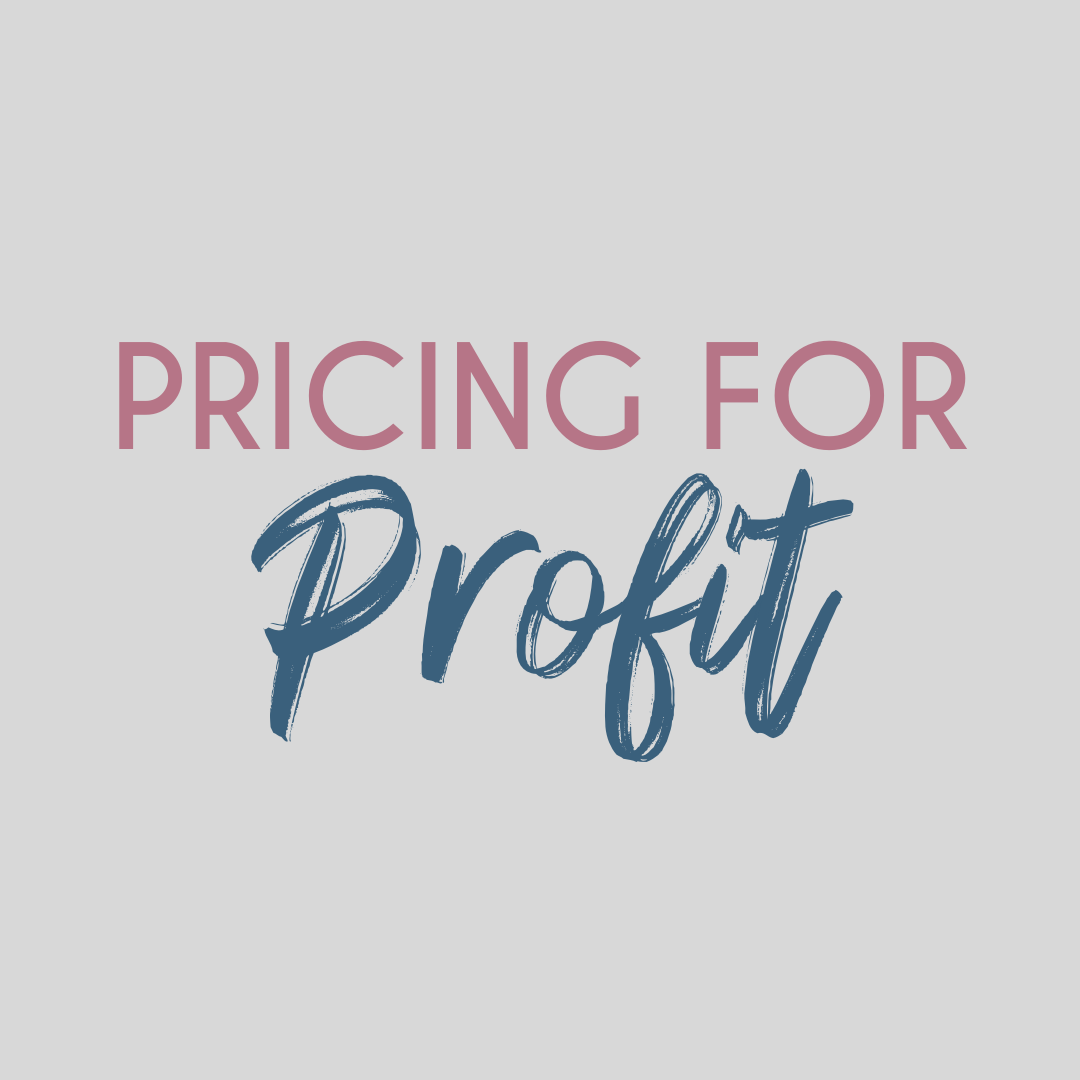 Pricing for Profit
Do you ever worry about how to price your products? Maybe you're not really sure about your profit margins? Or perhaps you feel like you're working really hard, but you're just not earning enough?
This course is everything you need to price your products with confidence!
I'm obsessed with empowering you in your business. Which is why all my courses are designed to remove obstacles, and get you living closer to your dreams than your fears. Expect gentle yet powerful change as you step into the next phase of your business.
Your pace or mine?
Some of my courses are live, and you'll learn alongside a group of like-minded creatives. Others, you can complete in your own time, with email support from me when you need it. The beauty of these offerings is that there's plenty to suit your learning style, your business stage, and your desired results.
Testimonials
"My life and business are changed from knowing and working with Jenny."
- Sarah Barrett, Russett and Gray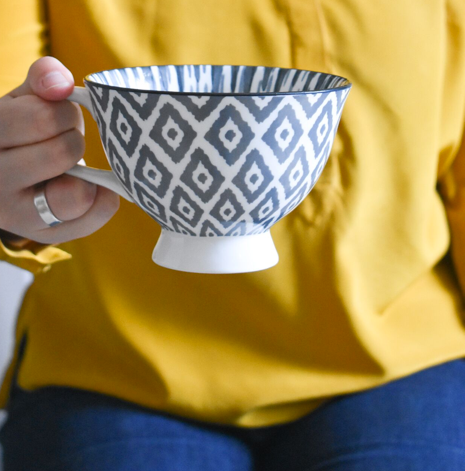 Let's Stay in Touch
I send monthly notes of encouragement, plus occasional extras about upcoming courses, events or opportunities. I'd be honoured to be invited into your email inbox.