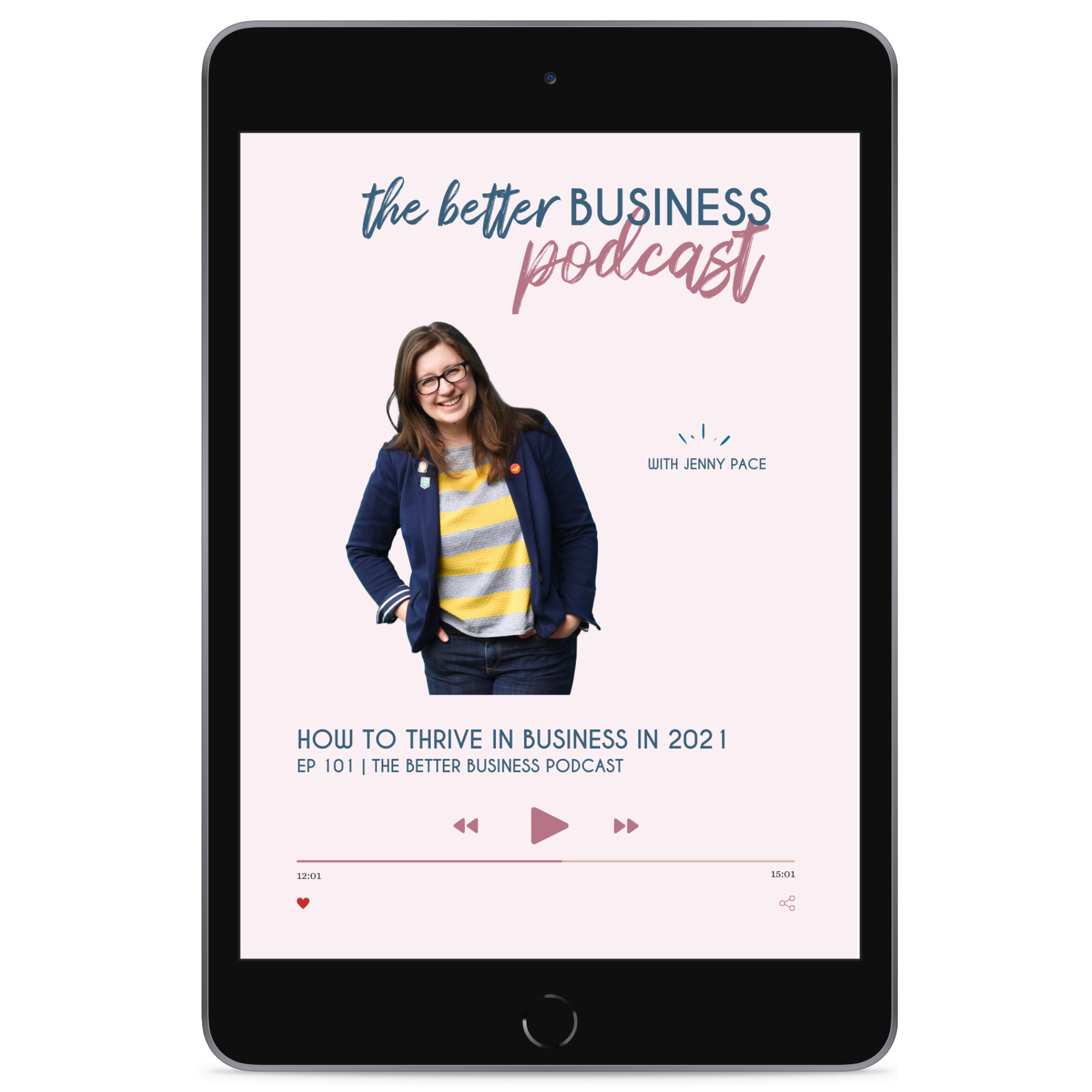 The podcast for success on your own terms.
Shake off uncertainty and welcome in more joy, fulfilment and flow.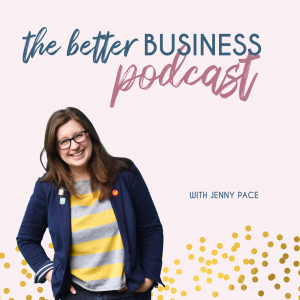 Pre-S: Looking for the How To Find (And Keep) Your Focus workshop? Head here. Does your to do list require miracles to get ticked off? My wise sister's advice is for you in this week's mini episode! Today's Little Better episode is my first sweary podcast episode. I mostly try to avoid swearing because as … Read more
Better Business Book Club Picks
One episode every month is dedicated to the Better Business Book Club - my reviews and recommendations of books to strengthen your self-belief and your business success.
You can support the podcast by purchasing the books from my Bookshop.org store, an online bookshop that supports independent book sellers.
I'll receive a commission for each purchase you make using this link, and that helps me keep the podcast going!
Enjoy your next Book Club read!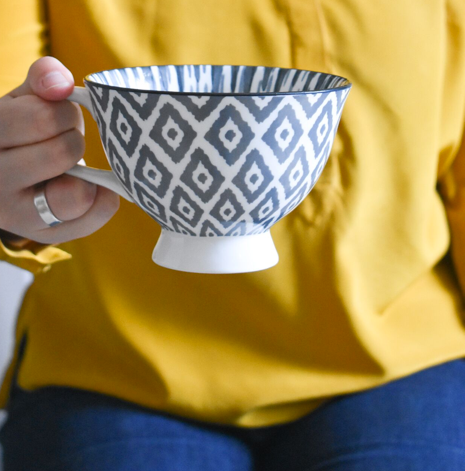 Let's Stay in Touch
I send monthly notes of encouragement, plus occasional extras about upcoming courses, events or opportunities. I'd be honoured to be invited into your email inbox.