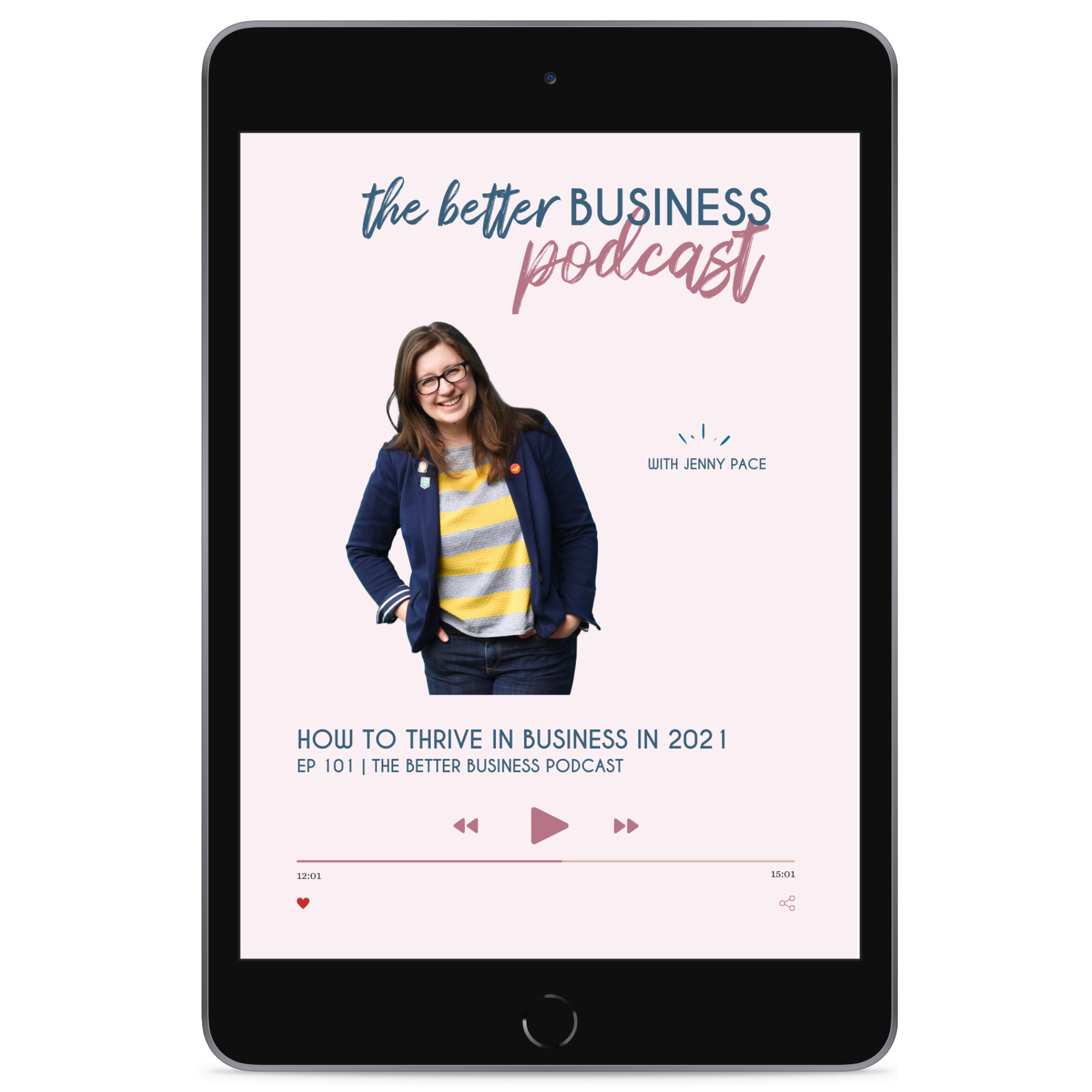 The podcast for success on your own terms.
Shake off uncertainty and welcome in more joy, fulfilment and flow.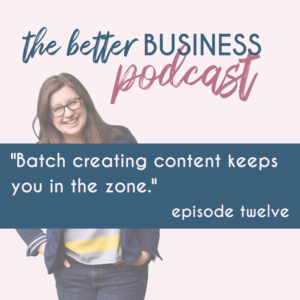 Learn how to batch create content all year round, but with a specific focus on Christmas preparation for your online shop. Get ahead for Christmas NOW – and thank me later Since about mid-May, I've been embarrassing myself on the internet by talking about something no-one wants to think about: Christmas. I know. You only … Read more
Better Business Book Club Picks
One episode every month is dedicated to the Better Business Book Club - my reviews and recommendations of books to strengthen your self-belief and your business success.
You can support the podcast by purchasing the books from my Bookshop.org store, an online bookshop that supports independent book sellers.
I'll receive a commission for each purchase you make using this link, and that helps me keep the podcast going!
Enjoy your next Book Club read!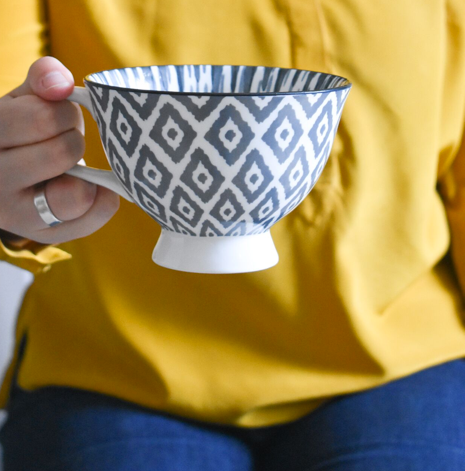 Let's Stay in Touch
I send monthly notes of encouragement, plus occasional extras about upcoming courses, events or opportunities. I'd be honoured to be invited into your email inbox.