Welcome to a new,
more authentic

way to do business.
Let's start from the beginning: creative business owners like us are in it for the flexibility, freedom and fun of being our own boss and making it on our own. But what happens when it's not - quite - working? What happens when you're neither successful nor joyful? (And, in my experience, the two are definitely interlinked.)
This work is not about pretending it won't be hard, or you won't struggle. It's not about imagining away our problems and wishing someone else will save us. It IS about believing that you have everything you need to create the business and life you love — with a little expert support and magical coaching.
I'm Jenny Pace.
(You might know me as Jenny Hyde)
I believe in creatives, women, authenticity (the real one, not the buzzword), joy, and success. I believe we make our own futures with small, sometimes invisible, actions. I believe you are your business, and you're not. And I believe that you're far more than your social media feeds.
Individual Coaching
One-on-one work is the most powerful, most bespoke work I offer to take you from a downward spiral or frustrating plateau to significant progress in the direction of your dreams.
COVID Resources
Check out my COVID-19 resources, as well as my Directory for small businesses selling safely right now. Support fellow business owners, and get support yourself. We're all in this together.
Mini Business Plan
Not sure where to start with planning? My latest course, Create Your Mini Business Plan, is open for enrollment and includes loads of helpful bonuses. You can even add a special coaching session at a special rate!
Testimonials
"I cannot possibly recommend Jenny highly enough. I feel so comfortable working with her, and am always ten times more confident after our sessions. She listens to my worries without judgement, has the most professional and experienced manner, and encourages me like no-one else can."
- Laura Clempson, Clara & Macy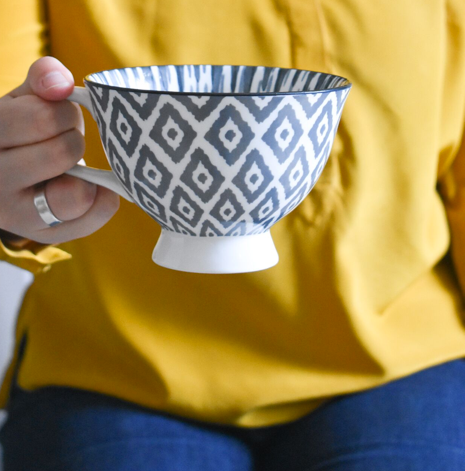 Let's Stay in Touch
I send monthly notes of encouragement, plus occasional extras about upcoming courses, events or opportunities. I'd be honoured to be invited into your email inbox.
Am I right? Things are up in the air a lot, there's not much certainty, and who knows what to do about childcare. And yet it's incredibly easy to feel overwhelmed and unfocused in your business. My opinion? Getting even a mini plan together is a good idea. Which is why I've spent the last few weeks working on my new Create Your Mini Business Plan course. It started with me. Having had a couple of good months of nursery...
Read More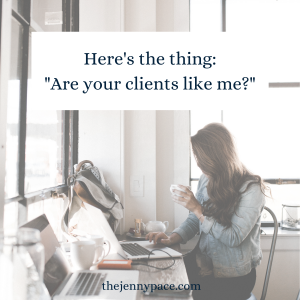 I've had a few calls with potential new clients recently. Mostly women wanting to take stock, refine their plans, and work on overcoming some blocks in their business while things are… different. I was reflecting on the themes coming up for these brilliant humans in business, curious to see whether these times are bringing up anything specific for creatives and small businesses. Perhaps this was also on their minds too because I did spot a theme: several of the women...
Read More
Let's Connect on Instagram