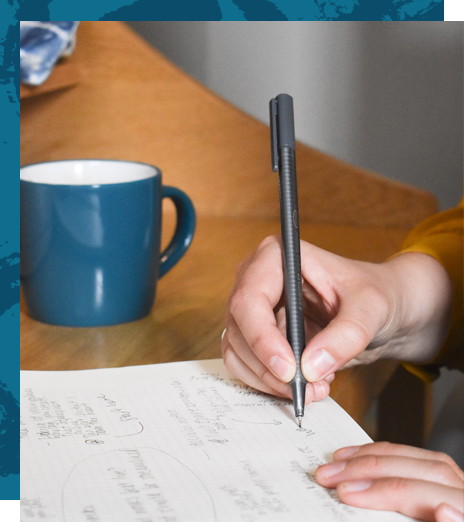 Hi, I'm Jenny. Nice to meet you!
Let's get to know each other a little better. I'll start…
I am truly, honestly, effervescently passionate about small creative businesses – designers, makers, artists, creatives – and helping them to reach their audience, grow their business and (crucially) feel good while they're doing it.

In 2009, I started working at notonthehighstreet.com - one of the UK's first and definitely the leading creative marketplace. I learnt what makes a great product, a fabulous product page, and lots more besides. Fast-forward to 2014, when I started out on my own, mentoring and offering supporting to makers and creatives independently.
Since then, I've gained coaching certifications, worked with hundreds of clients, and grown my own business. With my creative content offering, Copper Boom Studio, I'm proud to not only coach amazing women in business, but to be one as well. I've employed people, rented premises, created business proposals, and generally been around the mill. It's the best way to learn, after all.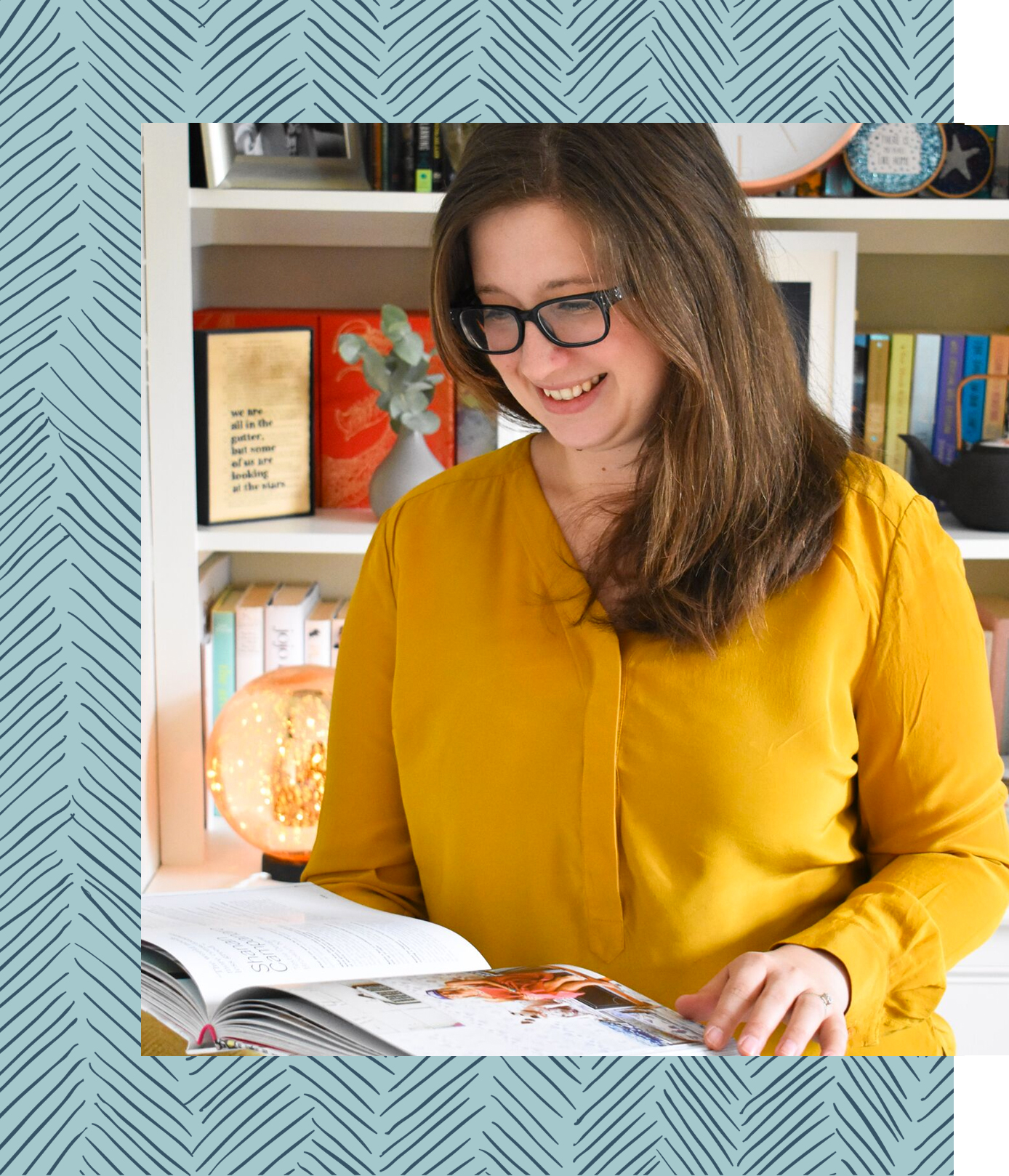 I am a writer.
I have a degree in it. I do it every day. And it's my creative happy place. I've turned my gift for writing into a service offering, and I write blogs, courses and articles for business owners like you.
I am a coach.
My favourite thing about my job? See the light in a client's eyes when they know just what they're going to do next, when something clicks into place. I'm intuitive by nature, and I love to ask questions that dig a little deeper. Coaching doesn't often allow for surface-level answers.
I am an advocate.
I fly the flag for women, for BIPOC, and for those managing mental health issues like depression and anxiety. The latter is a speciality of my work, and I believe that the world needs more amazing people (like you) leading the way in business and the arts.
To have someone who knows the ups, the downs, the dreams, the plans rooting for you and supporting you in moving forward?
To feel you're not alone, but without having to ask for help. (We all know how hard that can be when you're already running low.)
To be reminded to celebrate the brilliance of your business, your success, your life when it feels like you're teetering on the edge of sanity.
To understand yourself and your business better, so that you know how to take care of them better.
Me and you? We've got a thing going on.
I adore Gilmore Girls and named my content studio after it
Tea, Earl Grey, black. Thanks for asking.
I sing (especially if it embarrasses someone I love), practice yoga, and do a weekly gym session.
Usually reading about three books at once, and writing four.
I'm a stepmum, wife and sister. There's no such thing as other people's children.
Savoury over sweet. Cheese over everything.
I'm that annoying friend who corrects your grammar. Not always silently.
INFJ: "The Advocate/Empath", values-driven, introverted. Like Oprah, JK Rowling and Carrie Fischer. (I'll take it.)
Testimonials
"The Jenny Effect, calming and motivating at the same time. How do you do that?"
- Betsy Benn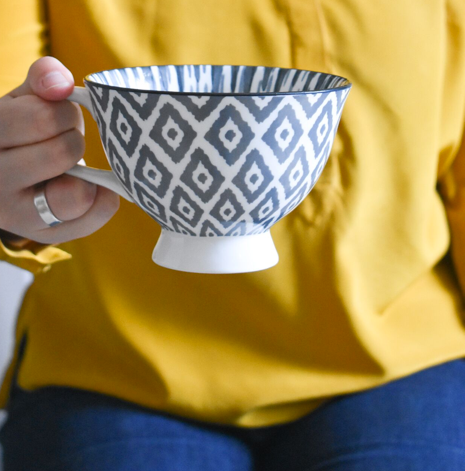 Let's Stay in Touch
I send monthly notes of encouragement, plus occasional extras about upcoming courses, events or opportunities. I'd be honoured to be invited into your email inbox.