Coach. Advocate. Change-maker.
As a business coach, I don't do shouty motivational talk. My approach is more about helping you break through your blocks to tune into what truly satisfies your soul, before setting you up with the practical tools you need to get to where you want to be. With me, you'll find an experience that is equal parts nurturing, intuitive, spiritual, and empowering.
From creative makers to female founders, the people I work with aren't looking for quick fixes. They don't expect me to magically make everything better. What they do want is a perceptive partner. Someone who will give them the confidence to voice their secret whispers and guide them to the answers they didn't realise they had all along. And, crucially, someone who has the skillset to help them take that clarity and create visible change with it.
Testimonials
"Jenny has a gift for helping you realise your best path and makes you feel as if it was all your doing - which is very empowering."
- Natalie, founder of Natalie Ryan Illustration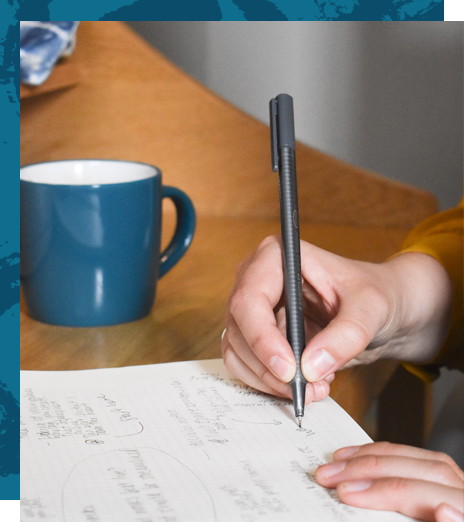 The people I've worked with have gone onto:
Move from procrastination to productivity
Break through their fear and doubts to listen to their heart without fear
Streamline their processes to create more time to spend with family, without impacting profits
Reposition their business in a way that brings in the projects that give maximum joy
Feel truly successful in a meaningful way for the first time in their life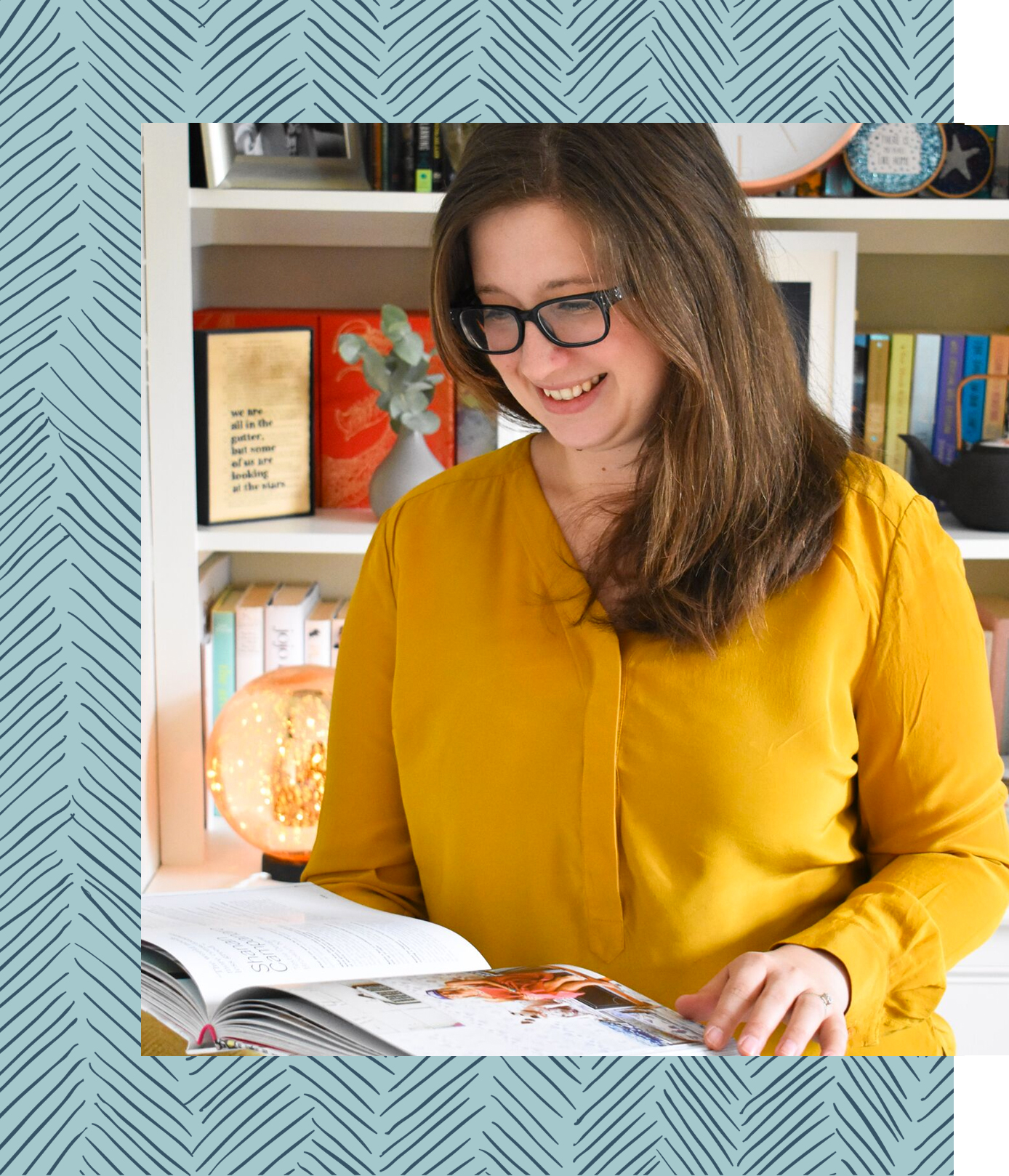 Lift the bonnet and you'll find a whole lot powering the engine…
I'm totally here for:
Forging your own path and defining your own success
Business that's built on principles and stands for something beyond money making
Raising the bar, challenging the status quo, and striving for a better way of doing business
Providing a safe space for the spiritually curious to explore and expand
Flying the flag for women, BIPOC, and those managing mental health issues like depression and anxiety
Where our paths lead us...
It was 2014 (a boring day in February to be exact) when I realised it was time for change. I was sitting at my desk in the notonthehighstreet.com office where I had worked for 5 years after my creative writing degree. I'd done everything from shaping the message of the brand to liaising with creative sellers and managing product listings.
And I just craved something… more.
You know that feeling that things aren't working as brilliantly as they could be but you're not sure why? Well, working directly with brilliant small businesses was definitely what put a spring in my step and I needed more of that in my life.
I struck out on my own so that makers and creatives could tap into my unique skillset, and honestly? Haven't looked back since.
I've gained coaching qualifications, worked with hundreds of amazing women in business, grown my own brand, and generally been around the mill.
Still, the absolute best thing in the world is seeing the light in your eyes when something clicks into place. That beautiful dose of clarity is all it takes to set you on the right path to success.
I adore Gilmore Girls and named my content studio after it
Tea, Earl Grey, black. Thanks for asking.
I sing (especially if it embarrasses someone I love), practice yoga, and do a weekly gym session.
Usually reading about three books at once, and writing four.
I'm a stepmum, wife and sister. There's no such thing as other people's children.
Savoury over sweet. Cheese over everything.
I'm that annoying friend who corrects your grammar. Not always silently.
INFJ: "The Advocate/Empath", values-driven, introverted. Like Oprah, JK Rowling and Carrie Fischer. (I'll take it.)
Testimonials
"The Jenny Effect, calming and motivating at the same time. How do you do that?"
- Betsy Benn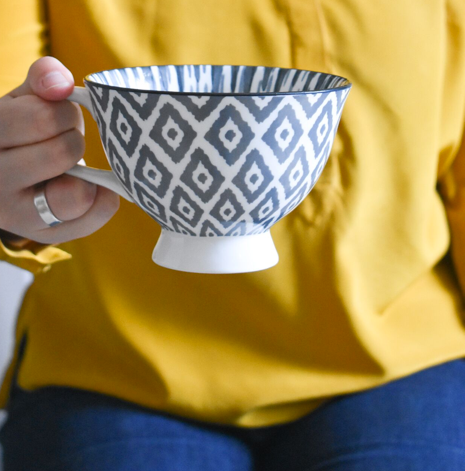 Enter The Forge
Life's too damn short to chase someone else's definition of success. I'm here to give you the courage and tools to forge your own path.