The name I can't wait to see in my inbox? Yours, of course!
I'd love to hear your questions, problems, hopes, dreams, and collaboration ideas.
Drop me a note at jenny@thejennypace.com and I'll get back to you as soon as I can.
If you're hoping to be a guest on The Better Business Podcast, make sure you use "Podcast guest" in the subject.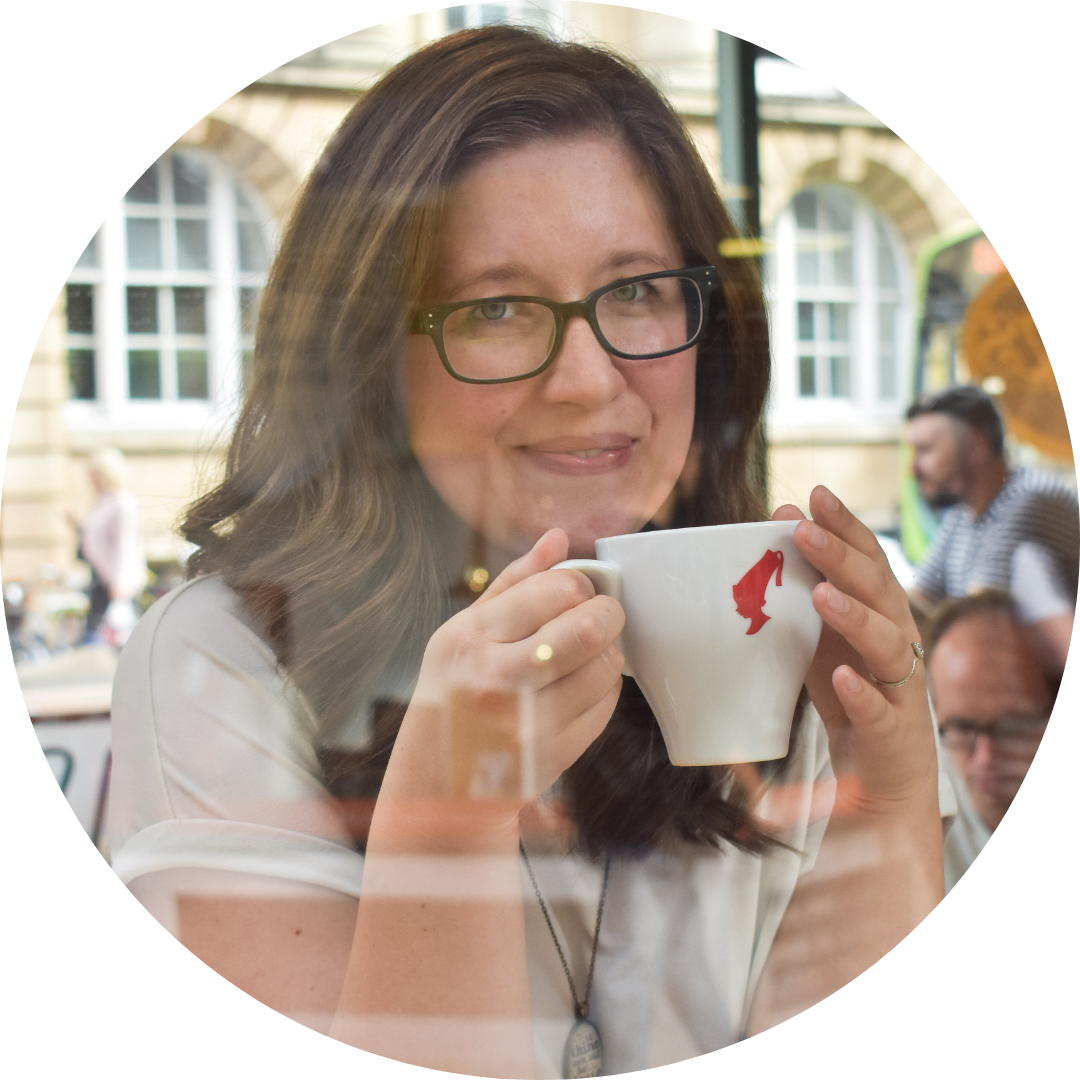 Let's Connect on Instagram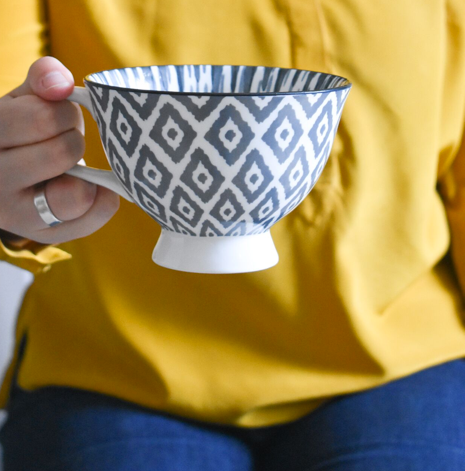 Enter The Forge
Life's too damn short to chase someone else's definition of success. I'm here to give you the courage and tools to forge your own path.