The name I can't wait to see in my inbox? Yours, of course!
Connection is why we're here, don't you think? I'd love to hear your questions, problems, hopes, dreams, and collaboration ideas. Drop me a note below and I'll get back to you as soon as I can.
You can also keep in touch on Instagram, Facebook, Twitter and Pinterest.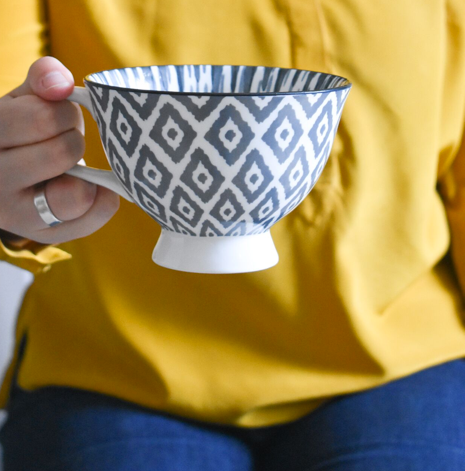 Let's Stay in Touch
I send monthly notes of encouragement, plus occasional extras about upcoming courses, events or opportunities. I'd be honoured to be invited into your email inbox.