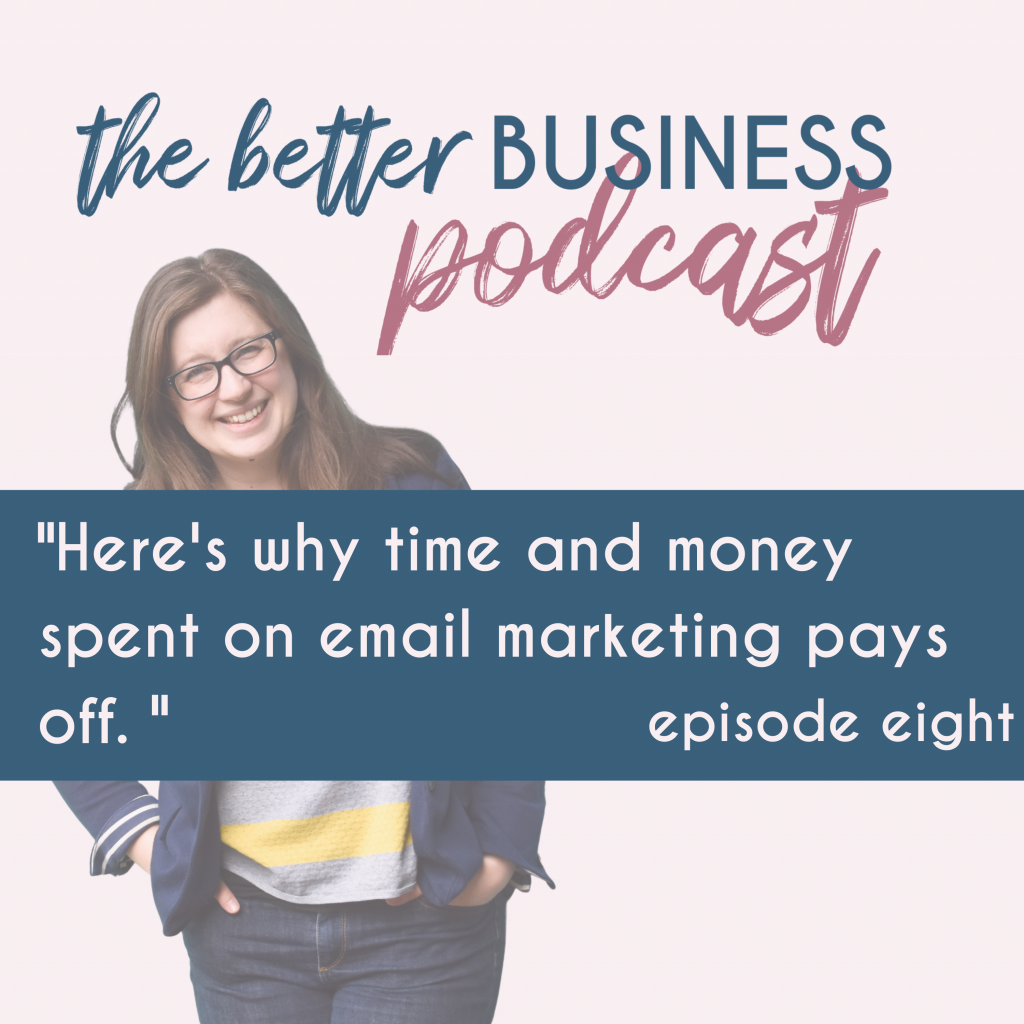 Why you need to consider email marketing if you have an online shop
Email marketing converts at 40% higher than social media marketing. That means you're 40% more likely – on average – to get a sale from the time, effort, and money you put into it.
You can build a loyal, repeat customer base with email.
AND you cultivate a database and connection with customers that you own – no algorithms or third parties to contend with.
If you're intrigued about email marketing, make sure you check out The Better Business Collective, where I teach email marketing and provide dozens of template emails for you to send.
And take a look at these resources, too: