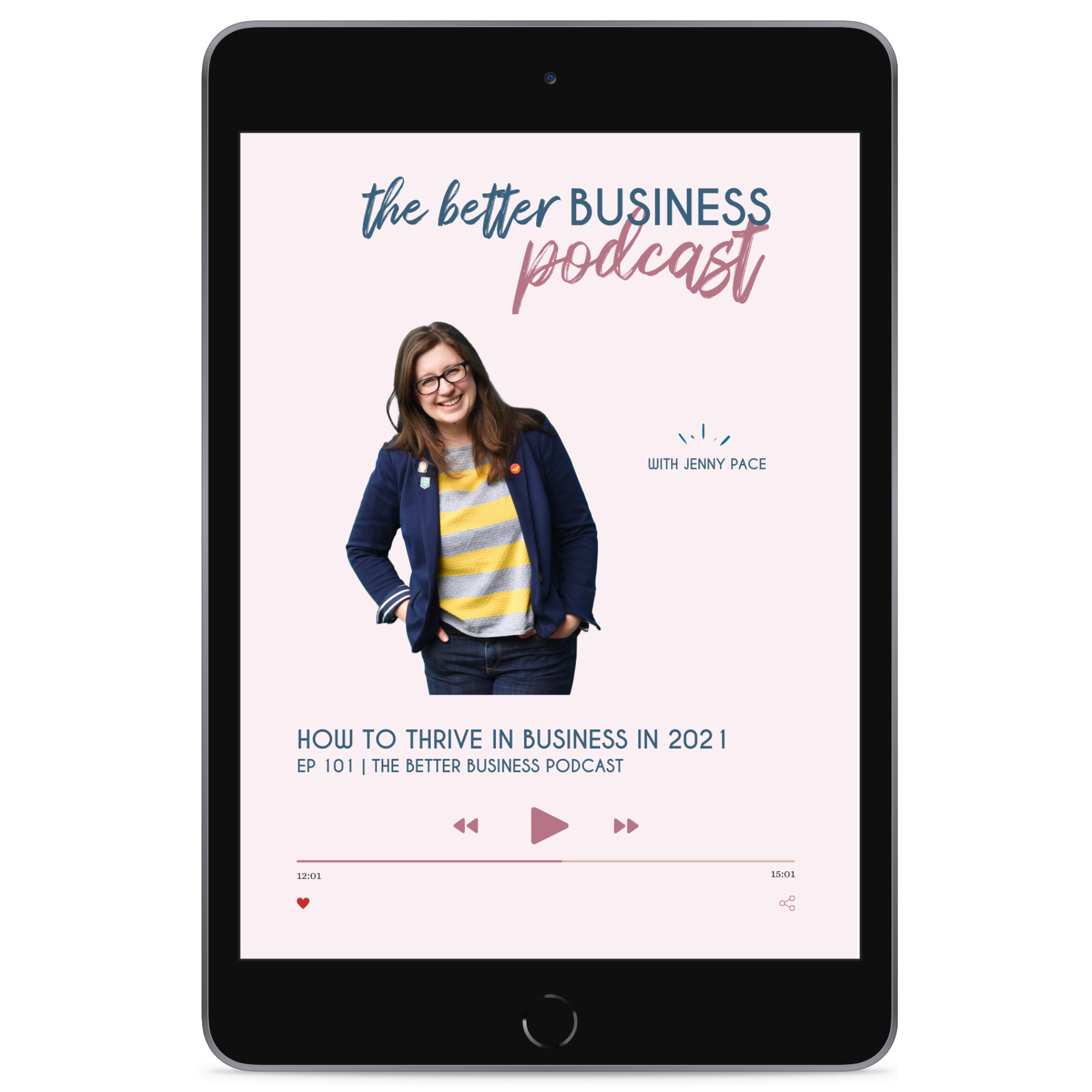 The podcast for success on your own terms.
Shake off uncertainty and welcome in more joy, fulfilment and flow.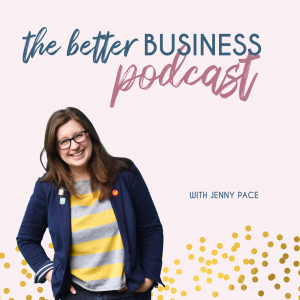 Introducing the Better Business Book Club, and The Big Leap This week, I'm really excited to introduce a special part of the podcast: The Better Business Book Club. I love books, and I recommend them to clients and community members all the time. When I was starting the podcast, I knew I wanted to include … Read more
Better Business Book Club Picks
One episode every month is dedicated to the Better Business Book Club - my reviews and recommendations of books to strengthen your self-belief and your business success.
You can support the podcast by purchasing the books from my Bookshop.org store, an online bookshop that supports independent book sellers.
I'll receive a commission for each purchase you make using this link, and that helps me keep the podcast going!
Enjoy your next Book Club read!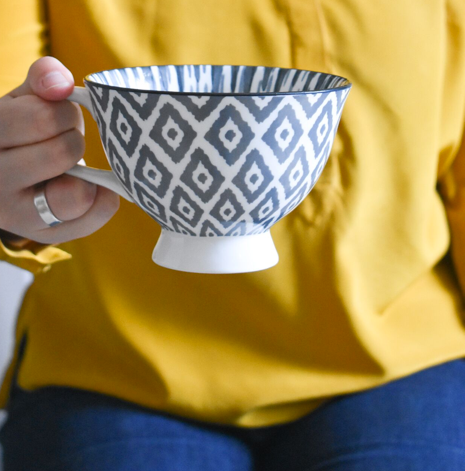 Enter The Forge
Life's too damn short to chase someone else's definition of success. I'm here to give you the courage and tools to forge your own path.