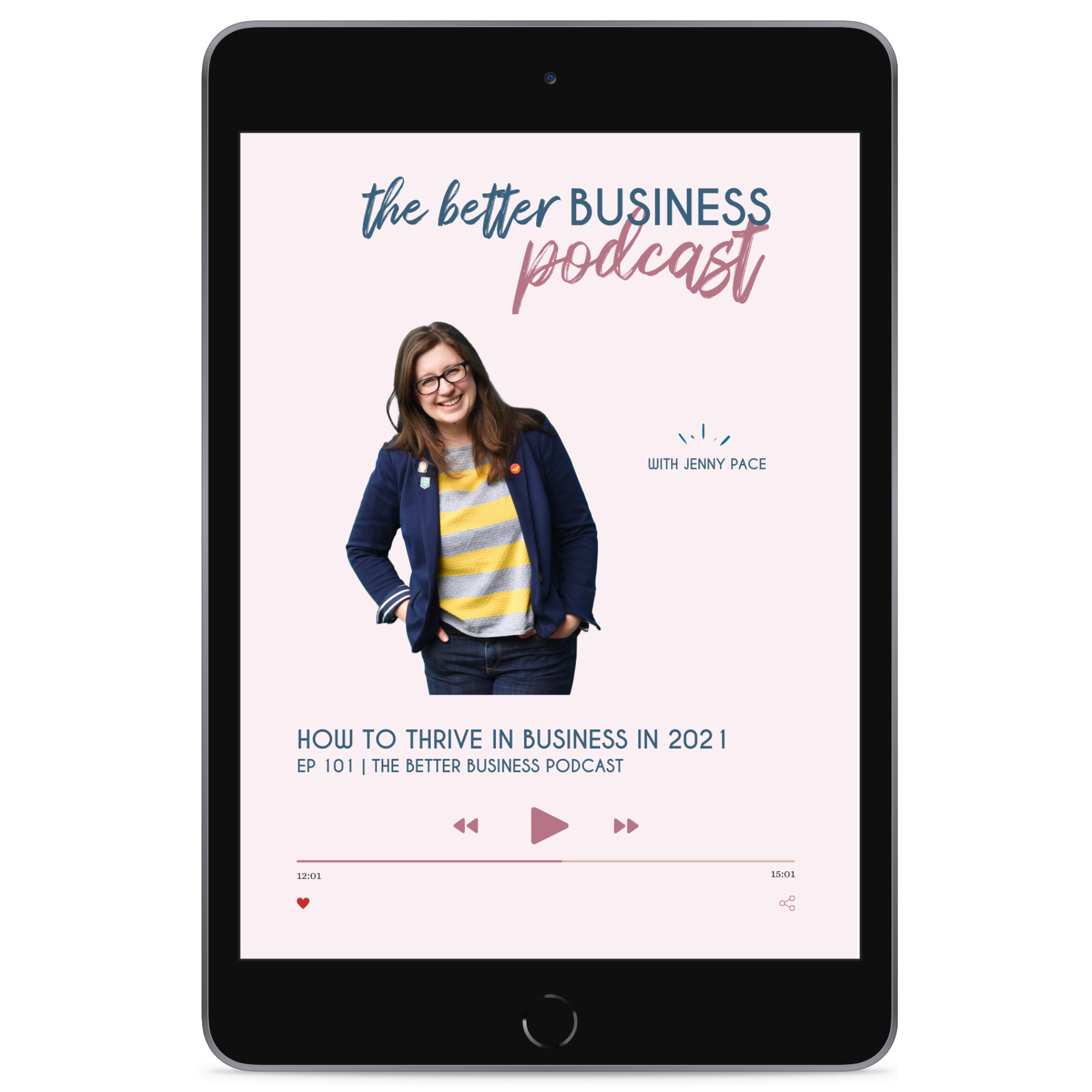 The podcast for success on your own terms.
Shake off uncertainty and welcome in more joy, fulfilment and flow.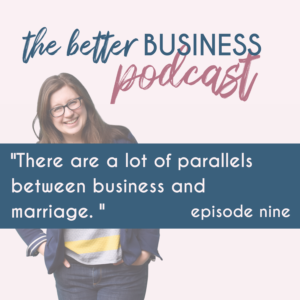 What if you don't love your business right now? Running a business isn't always sunshine and rainbows. It can be tough, especially if you're a one-woman-band solopreneur doing everything yourself. If you're finding yourself in dark times in your business, questioning what needs to change – or if you even want to stay in business … Read more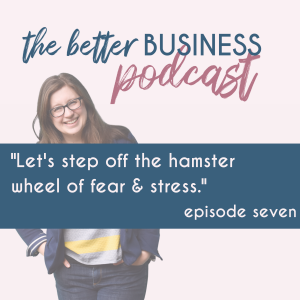 Before you listen to this episode, May has now ended but you can still get ahead! I've also got some new Christmas planning resources, including the free Christmas checklist and The Better Christmas Plan mini course. What to do now to have your best Christmas yet No, you haven't missed a big chunk of the … Read more
Better Business Book Club Picks
One episode every month is dedicated to the Better Business Book Club - my reviews and recommendations of books to strengthen your self-belief and your business success.
You can support the podcast by purchasing the books from my Bookshop.org store, an online bookshop that supports independent book sellers.
I'll receive a commission for each purchase you make using this link, and that helps me keep the podcast going!
Enjoy your next Book Club read!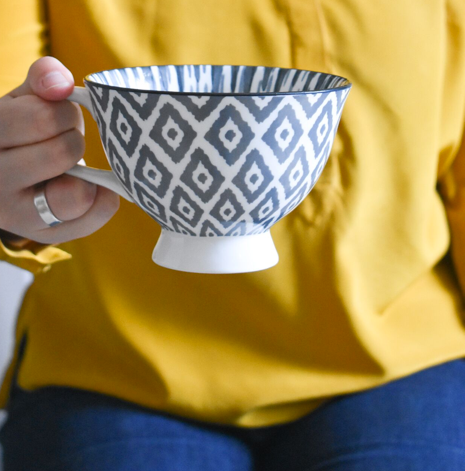 Enter The Forge
Life's too damn short to chase someone else's definition of success. I'm here to give you the courage and tools to forge your own path.