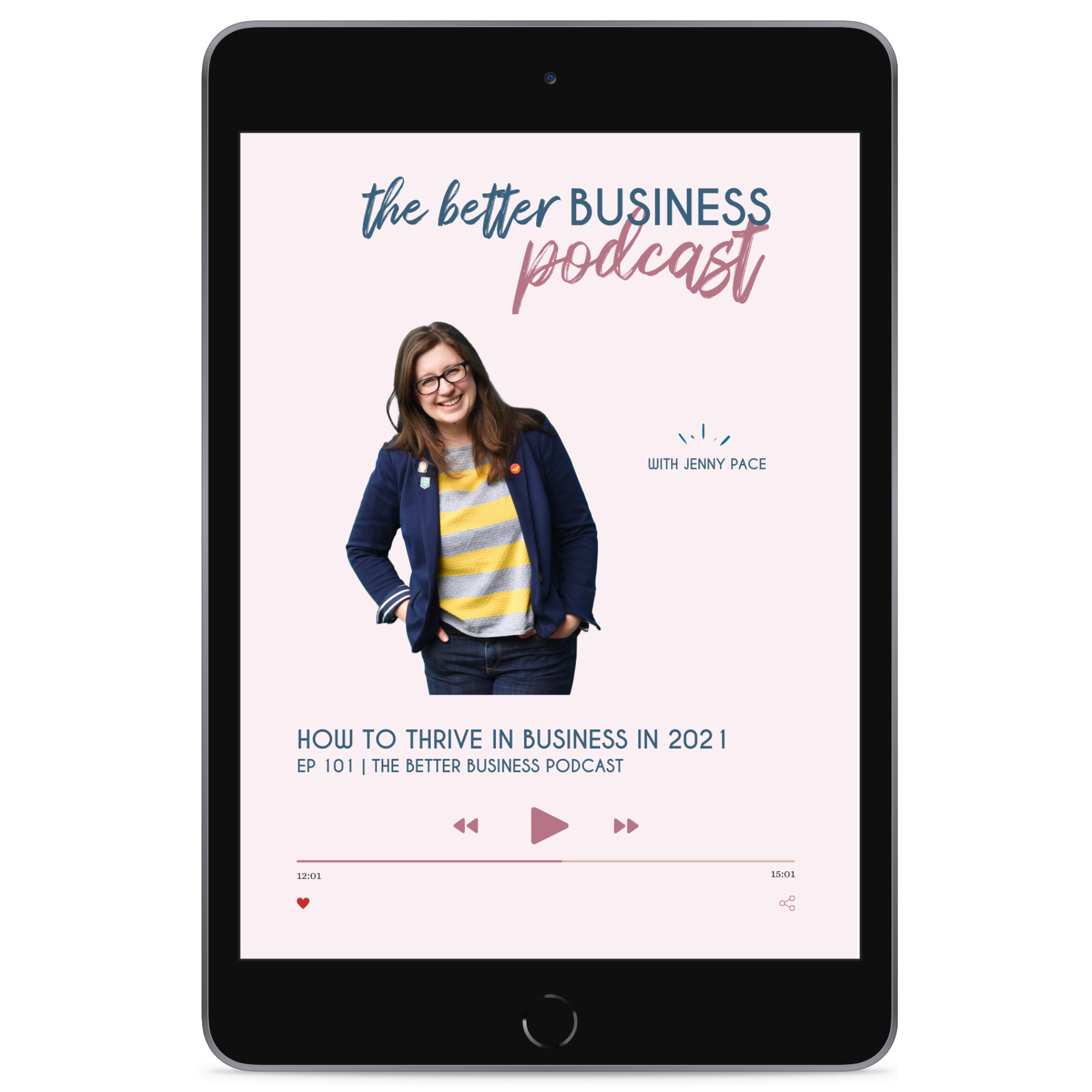 The podcast for success on your own terms.
Shake off uncertainty and welcome in more joy, fulfilment and flow.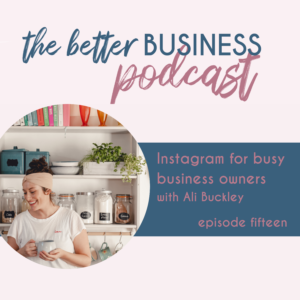 >>> LISTEN ON SPOTIFY >>> LISTEN ON ITUNES This is a Better Business Podcast first – an interview with a brilliant creative mind, Ali Buckley! Ali is a creative powerhouse, making beauty through her life and sharing it on Instagram @shemademagic. I loved talking to Ali about how we, as business owners, can show up … Read more
Better Business Book Club Picks
One episode every month is dedicated to the Better Business Book Club - my reviews and recommendations of books to strengthen your self-belief and your business success.
You can support the podcast by purchasing the books from my Bookshop.org store, an online bookshop that supports independent book sellers.
I'll receive a commission for each purchase you make using this link, and that helps me keep the podcast going!
Enjoy your next Book Club read!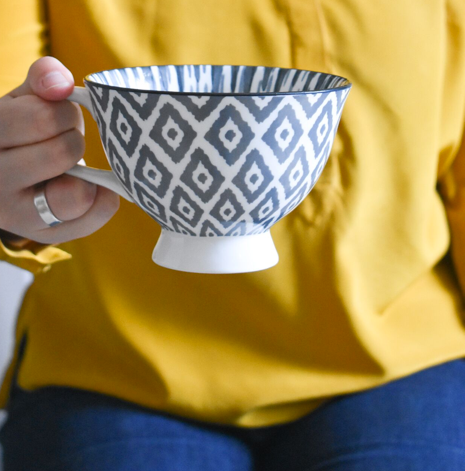 Enter The Forge
Life's too damn short to chase someone else's definition of success. I'm here to give you the courage and tools to forge your own path.