It's time to take the guesswork out of pricing your products once and for all.
When you started your business, I bet it was because you had a passion for what you do. 
But when it comes to making money out of that passion, it can be pretty impossible to find a straight answer to the question of just how much is enough?
You've heard some people are making 10% profit, others as much as 80%. And everyone's talking about charging for your time, but nobody's talking about what that actually looks like!
Now, you're tired of second-guessing yourself and your profit margin.
You want to feel confident you're charging the right amount each and every time you launch a product.
 Complete training for your business
This self-paced course will strengthen you with the certainty that you're pricing your products in the best possible way (for you). Get to grips with your numbers as you make your way through my simple, easy-to-understand framework towards a healthier profit margin and more sales.
Maybe you'll be at the lower end of the market. Maybe you'll be at the higher end. Whatever's right for you, the numbers will balance out to ensure you're making a decent living (and not essentially funding a hobby!).
Designed for creative minds, you don't need to be a numbers person and it won't take you away from doing what you love – set up products in as little as 15 minutes.

Knowing what your personal profit margin sweet spot is
Going from feeling like a hobbyist to legit business owner
Kicking the starving artist story into touch
Finally cracking how to factor in intangibles such as your time, expertise etc as well as costs
No more surprises around the corner when your tax return goes in
Having skills for life - every time you create a new product or go up a level, like VAT or bringing in a team member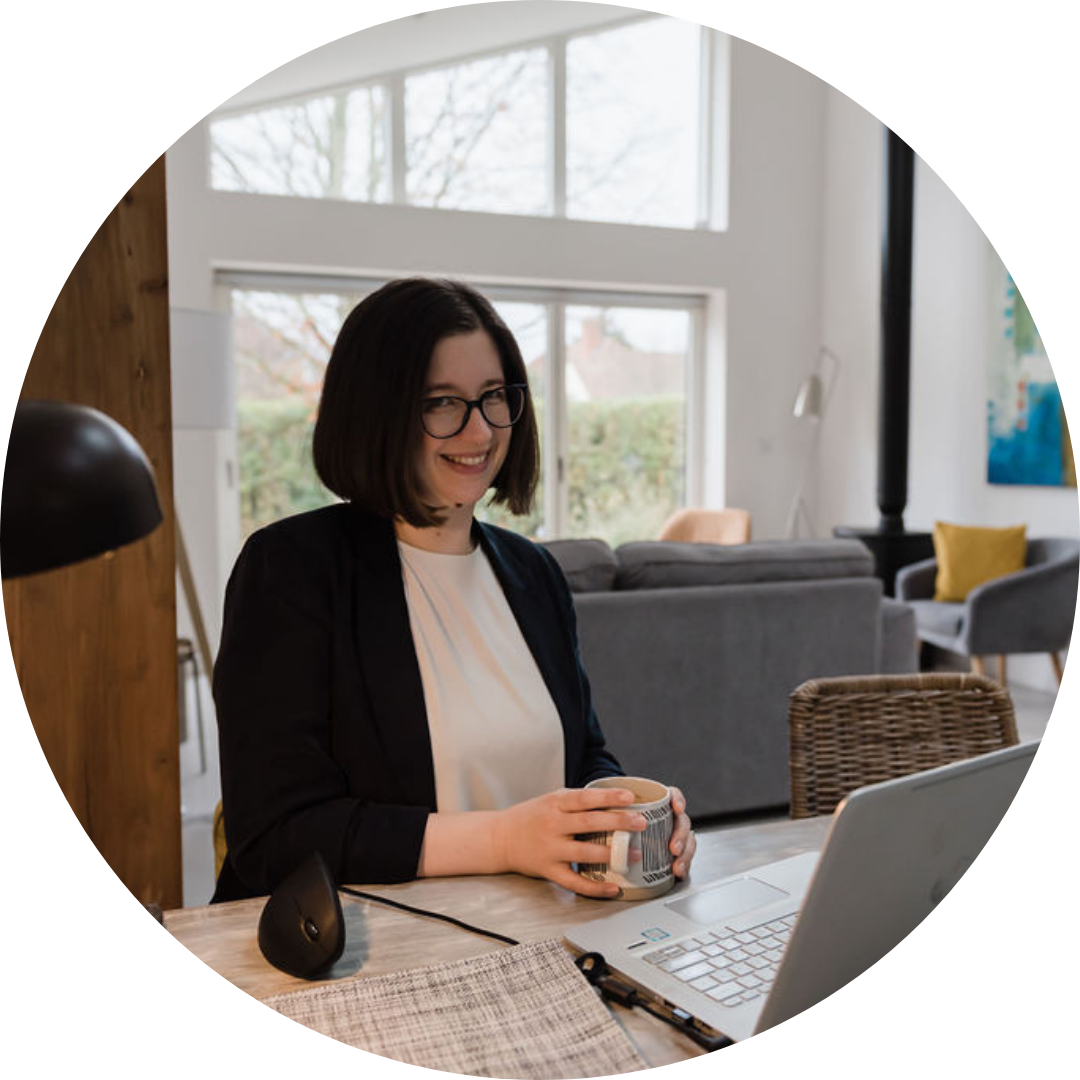 Testimonials
"I've been using Jenny's pricing spreadsheet for years, and it's given me so much confidence with my prices."
- Jodie, founder of The Letter Loft
This course does the numbers for you – and it's about more than just the numbers...
Here's what's we'll cover:
Module 1: WELCOME
Part 1:

An intro - who I am, why I'm uniquely placed to help you, and what to expect
Module 2: DEMYSTIFYING THE NUMBERS
Part 1:

Getting to grips with your material costs and overheads

Part 2:

A simple route to working out your profit margin 

Part 3: How to put a price on your expertise (essential for digital products as well as artists)
Part 4:

Why packaging and shipping costs matter

Part 5:

Other considerations that impact overall profitability
Module 3: INTEGRATING YOUR FINDINGS
Part 1:

How to raise prices to ensure you're earning a decent living - AKA just do it!

Part 2:

Understanding your place in the market

Part 3:

Discounts - knowing what your wiggle room is for sales and seasonal promotions
Here's what's included:
Template spreadsheet to calculate your profit margin in GBP and USD / CAD / AUD
Video tutorials on how to use the spreadsheet
Tips on how to understand your market, identify your position, and cover your overheads
Jargon-free and easy to understand content – you don't need a degree in maths!
Pricing For Profit is just £97, or 3x £33
Revisit the content time and time again, whenever you launch something new or grow.
Hi, I'm Jenny!

Think of me as your personal pricing expert, here to guide you past the overwhelm.
I've been helping small and creative businesses refine their offering, increase their impact, and create more joy and success for over 10 years.
And I believe pricing and profitability are absolutely key to your business success.
In this brave new world of online selling, especially for designer makers and small creative businesses, there isn't much out there about what makes a good profit margin. It's a bit like salaries – not many people talk about it.
I want to change that.
One of the first things I chat about with a new client is their pricing. And we usually need to put prices up by about 20%! It's so common to see creatives charging too little - and then struggling to pay the bills or afford the help they need.
Pricing for Profit is designed for creatively-minded business owners who have been getting by on guesswork or avoiding getting a handle on the numbers (probably for too long).
It's all about breaking through your blocks, simplifying the pricing process and empowering you to take ownership – with just the right amount of structure to guide you along the way.
Testimonials
"Jenny has helped me to strengthen my business in a gentle yet powerful way."
- Laura, founder of Louy Magroos