Are you, like me, a recovering perfectionist, looking to create the best possible business, without going crazy in the process? Progress not Perfection is my group coaching programme for intelligent, creative, occasionally organised business owners like you.
You work hard, but sometimes you wonder whether you're working on the right thing.
You struggle to find time or inspiration to market your business, as well as fulfil orders or create new offerings.
You crave a clever, compassionate, creative community you can trust.
You find yourself behind with bookkeeping and other essential business activities - things can get the better of you.
You're often juggling a hundred different things, and never sure how to get off the hamster wheel.
You want better sales, and a better business, but you also want to feel happier, calmer and more organised.
If you found yourself nodding along to one or more of the above, I created Progress not Perfection for you.
In light of the uncertainty and challenges of the COVID-19 outbreak, and its impact on small businesses, I'm making Progress not Perfection Pay What You Can for the foreseeable future.
That means you can pay as little as £2 a month to join this supportive community and get the support you need. (More on pricing and value below.)
The regular material is changing to reflect the current climate, and will now include:
Weekly live calls every Monday around 12pm
Weekly emails with the regular themes, plus relevant resources for your business related to COVID-19
Bonus calls from other experts to support your small business
More support in our dedicated Facebook group
These are
unprecedented

times for all of us.
We really, really don't know how things are going to pan out right now. For those of us who like certainty, who maybe aim for perfection every time, and who want to be in control, this is going to be tough.
I'm offering Pay What You Can on Progress not Perfection in the hope that I can do what I do best - support your business - while keeping my business going.
The usual price for this membership is £20 per month, and anyone who is able to continue paying that has my deepest gratitude. (You can also make one-off donations in lieu of my free resources.)
However, for those who need it, the support is here for as little as £2 per month.
There's always more to do. Right? There's always something else to add to the list, another post to schedule, another product to design, another email to write or answer.
This group coaching programme is about making progress - deciding what will be enough for you for the day / week / month. There's a big focus on finding your focus! Our live calls prioritise you for the month, and we have weekly check-ins to keep you on track.
I provide accountability when requested, which can be gentle encouragement privately via email or in the Facebook group, or it can be some pretty hardcore nagging! You get to choose based on what works for you.
(Note: I do NOT respond well to nagging - I'm much more in the encouragement camp. But some people prefer a clear and on point email chasing them for what they said they'd do.)
The current email schedule includes:
Weekly emails with a theme (Marketing, Financial Freedom, Shop & Product, and Studio & Stock)
Additional resources to support your business during the COVID-19 outbreak
Live call reminders for our weekly calls and bonus sessions
I'll also be sharing support in our dedicated private Facebook group:
Suggestions for your achievable, focused to-do list
Reminders to take care of yourself during this time
Practical resources and support
Ideas to boost your business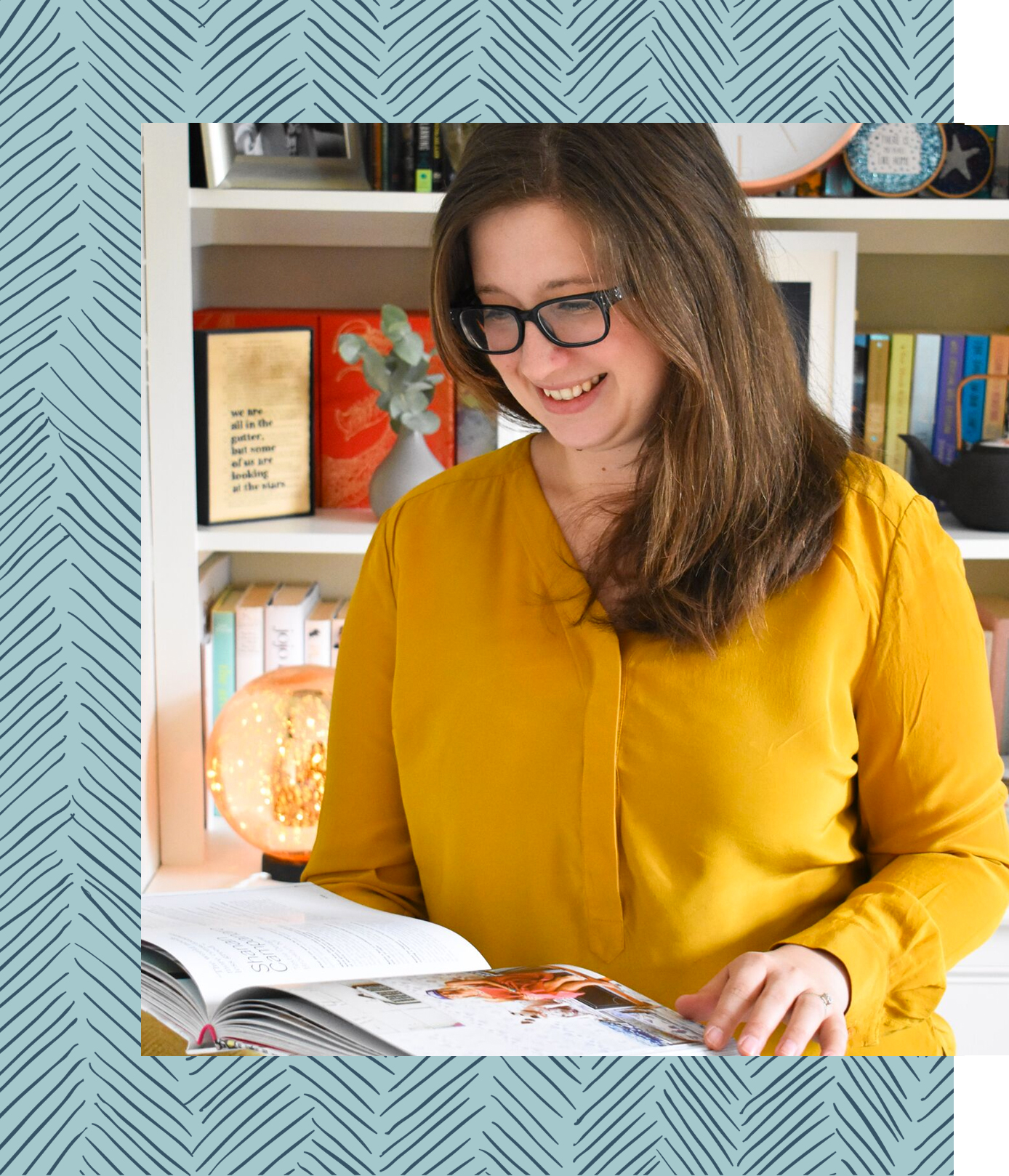 Regular, affordable business coaching and support
I've been working as a business coach and mentor since 2014, and I have worked with clients at various stages of business.
Through Progress not Perfection, you can tap into my business expertise any time, and you get my structured guidance through regular emails, live video, and group coaching sessions.
For £20 a month (or what you can afford right now), you get access to me, discounts on my courses, loads of resources, and a fabulous business community.
Sign up today, and you get immediate access to past months' call recordings and worksheets, plus free bonuses.
Every member of Progress not Perfection gets:
Access to past calls, including bonus workshops: Prioritising Short vs Long Term, Marketing Plans etc
A number of my additional courses for free, including Pricing for Profit.
Discounted one-on-one coaching sessions.
Sign up is via PayPal recurring payments
You'll be billed today and then every month on the same date
You can cancel any time via PayPal or by emailing me
There's no minimum contract, and no hard feelings if you do decide to cancel
The programme is what you make of it - plenty of resources to use if you choose to
Weekly live calls take place on Mondays at 12pm, and are recorded
Attending live is highly recommended