Here's something I know to be true:
Taking time out to reflect on your business and your intentions can quadruple your productivity, profitability and overall happiness. And if you're creating a beautiful brand, getting really clear on what you stand for is absolutely, undeniably essential.
The problem?
When you're overworked, unclear, always busy and worried about your finances you probably don't feel like you can take an hour, afternoon or entire day to sit around and just think.
Let me show you why and how you need to take time out for your business
I'm running free training to show creative business owners like you that you need to reflect on your business successes and challenges, and tap into your deeper inner wisdom as you create the business and life you really want.
Want to learn what time out can really do? Watch the first free session below.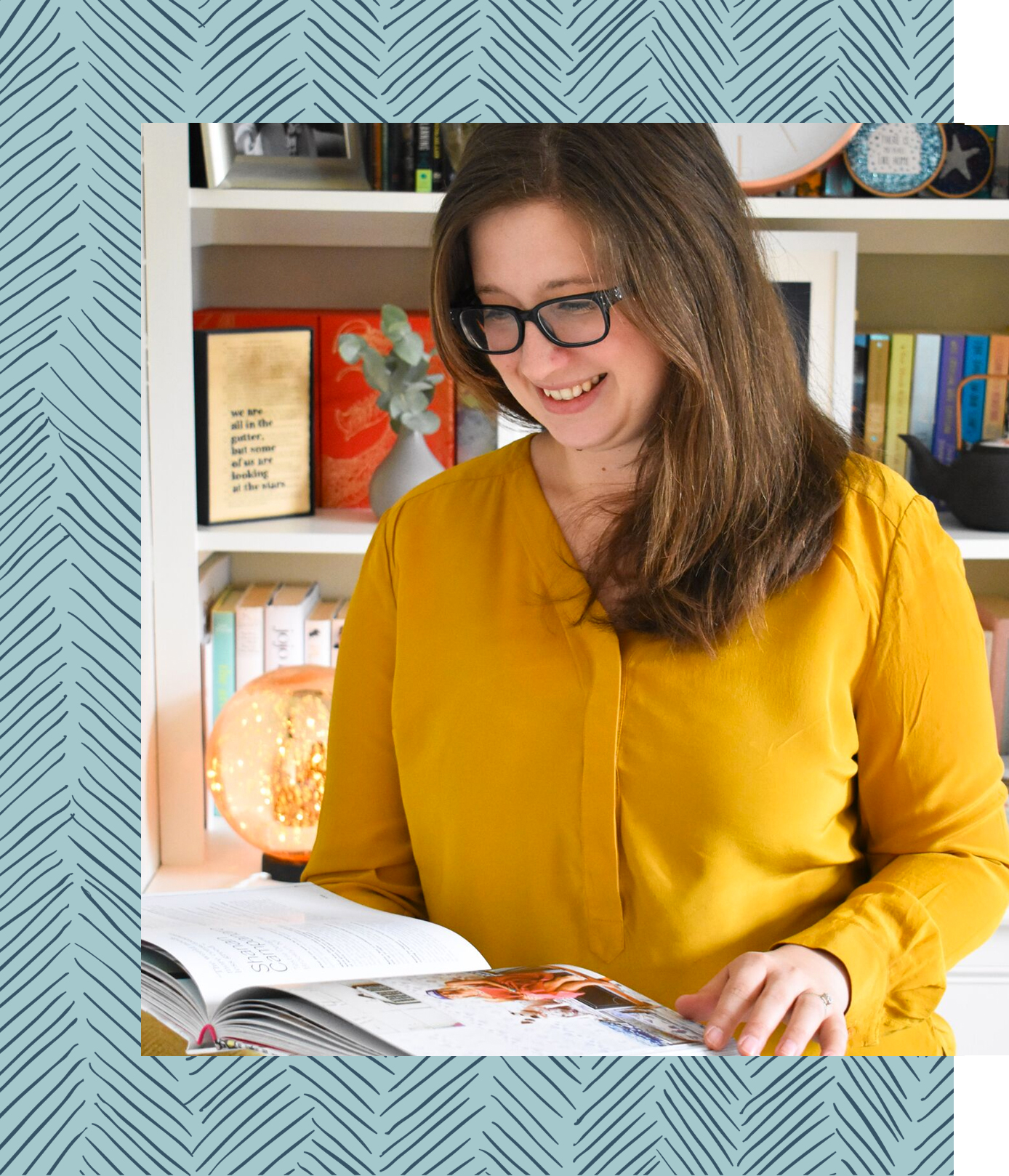 20 Questions for Creative Business Owners
If you haven't already, you can get my favourite 20 questions for business owners - a free download that's the perfect resource for your own mini business retreat.
Small Creative Business Retreat 2019
Let's say you're liking the sound of this time out business, but don't really know if you can fit it in just yet. I have a long weekend designed for creative business owners like you coming up in January, and it's open for booking now. It could be just the thing!