The Better Business Plan 2023
The Better Business Plan is a five day challenge for makers and creative business founders, designed to equip you with the resilience and vision to navigate the year ahead.
Together we'll create a unique-to-you business plan for 2023 that draws on the insights of 2022 and aligns with your goals for the future.
In this tried-and-true 5 day challenge mini course, you'll create a plan for a more resilient business in 2023, on your terms.
We're in a period of great reckoning. There's no better time to learn, grow, and strengthen your business.
Testimonials
"I've had the best 5 days, Jenny! It has been so insightful and really helped with clarity for my way forward. It's just what I needed."
- Laura
Imagine how it's going to feel in December 2023...
When you've found more courage than you thought you were capable of, and used it to build something you're really proud of.
When you've been living and working from clarity of purpose.
When you've been finding your own strength and creating on your own terms.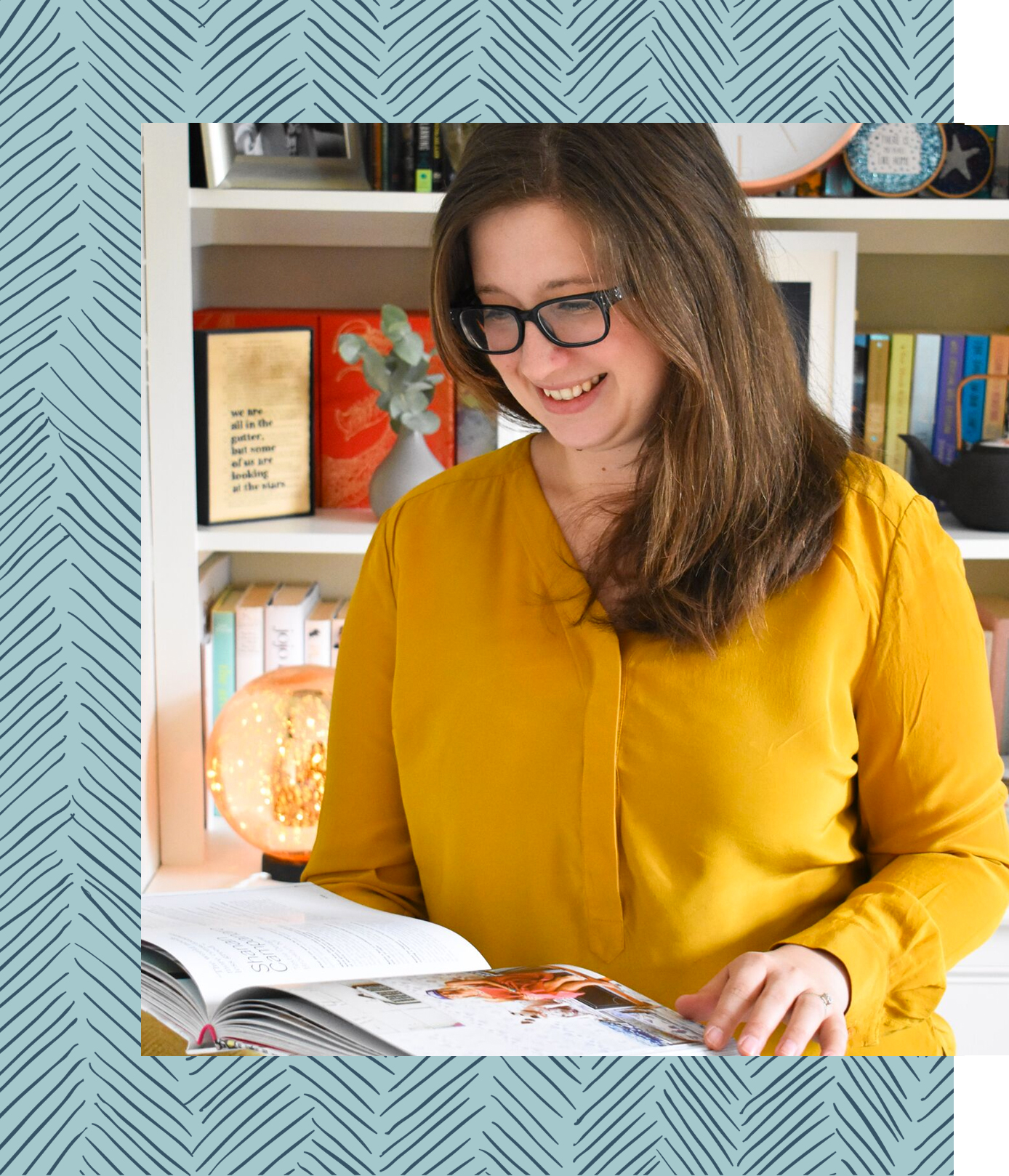 There are some pretty good reasons you haven't got there yet...
There's a HUGE bias in the creative business industry towards hustling hard, that you're meant to do more to get more and achieve more all the time - it's time for you to see that more focus actually results in better results (and you can do less!)
You've been taught to do it all yourself without complaint, never showing the struggle behind the scenes, and feeling pretty isolated and alone - instead of investing in support and sharing the experience with like-hearted creatives who truly get it
You've tried following the formulae of a thousand gurus, from ads to PR to Pinterest, but they just haven't worked for you, and doing them all is exhausting - instead of following your own wisdom, getting help where needed, and keeping your clear focus

It's time to get your confidence, courage, and creativity turned up to the max for 2023!
Day 1: Identify
Uncovering insight amidst the chaos
Looking back on your 2022 to reveal the useful feelings and facts that will help you build your courage and resilience in the year ahead.
Day 2: Process
Learning and letting go
A safe space to find the lessons needed for growth and heal the things that may be holding you back.
Day 3: Vision
Finding strength in the big picture
Getting you out of your own head and into your heart's desires to visualise the life and business you want for yourself.
Day 4: Integrate
Making it happen
Laying out your options on the table and identifying how to integrate changes into your business that feel right and make purposeful progress forwards.
Day 5: Action
Committing to the vision
Turning insight into action by planning your next steps, including a retail calendar and goal-setting.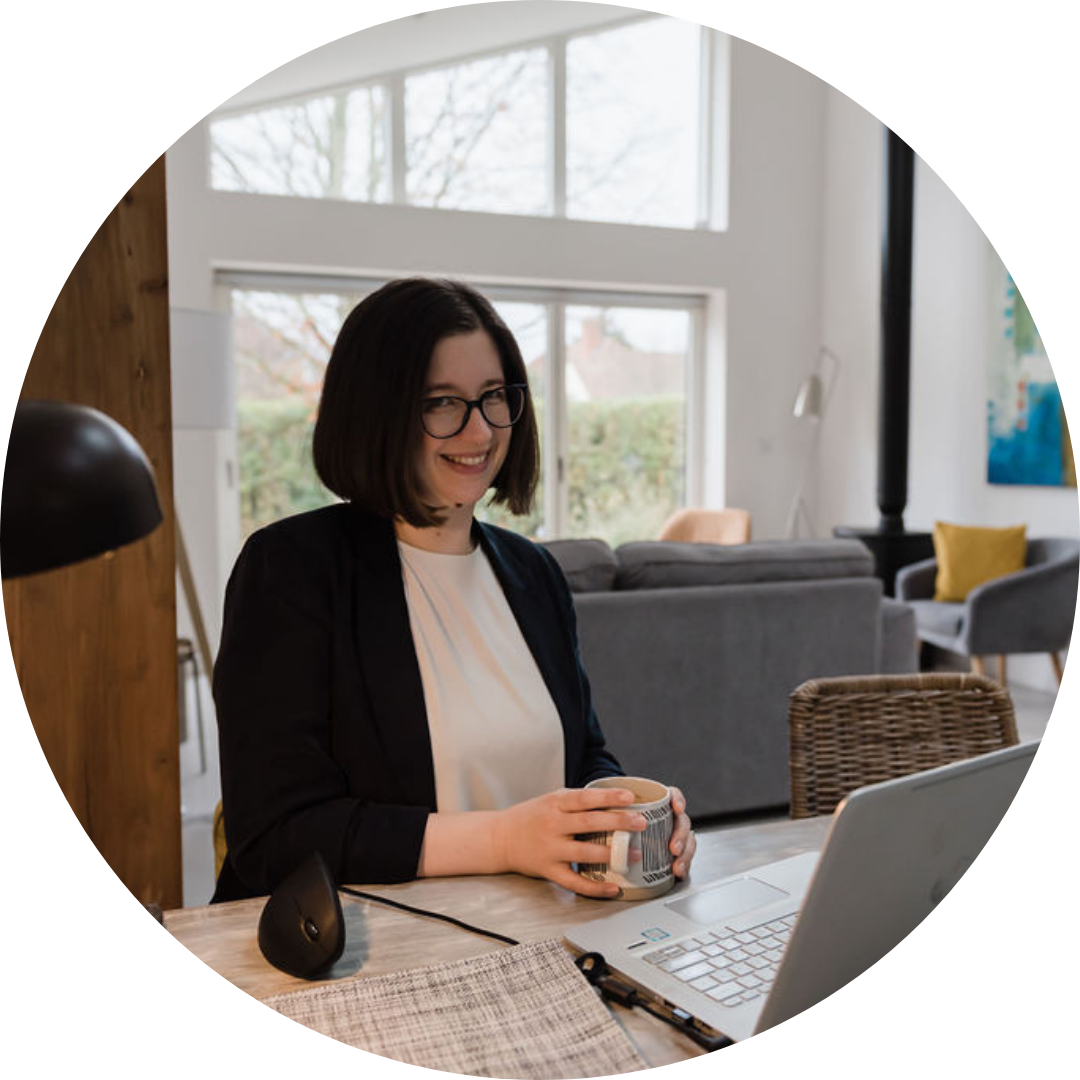 You'll receive:
5 recorded workshops, one each day from Monday 23rd to Friday 27th January
An 80+ page digital workbook that serves as your business plan for the year
Access to an exclusive Insiders' Page, full of resources to strengthen your business and additional reading
Space to connect with like-hearted creatives in business who are also planning a brilliant year!
M

ini masterclass: An Introduction To Building A Better Business, featuring my time-tested business framework
PLUS each day I'll be giving away prizes, from inspiring stationery to a professional photoshoot for your business!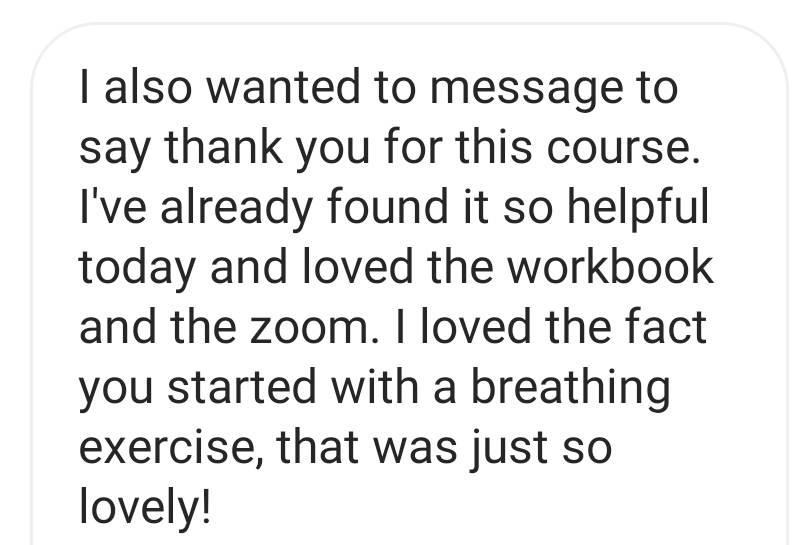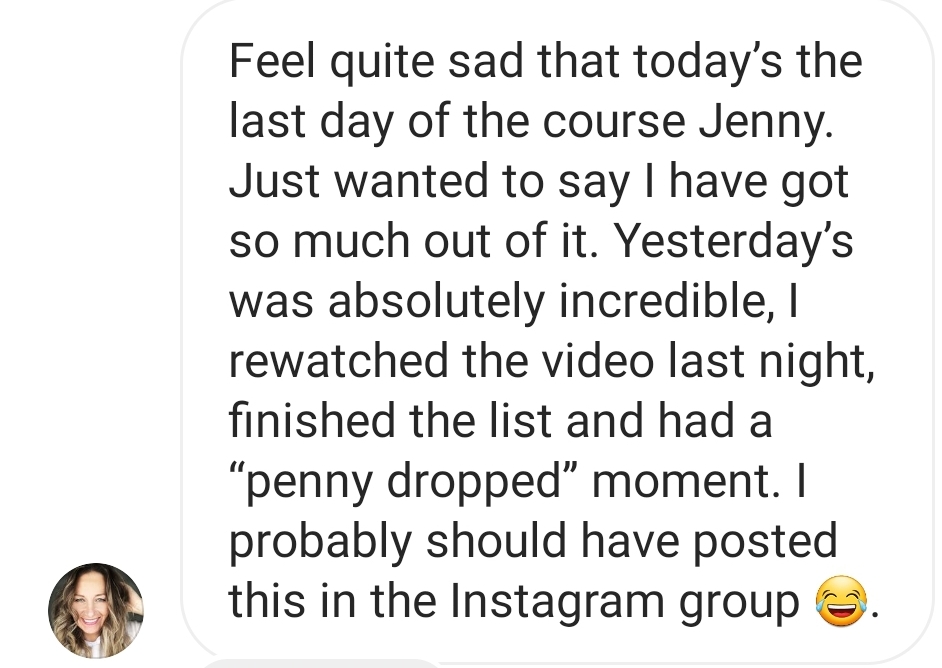 Hi! I'm Jenny Pace.
Business coach for female founders and creative entrepreneurs.
I empower women like you to forge their own definition of success, with head and heart in perfect alignment.
I've been working in online retail since 2009, so I have all the savvy strategy AND the intuitive discernment to help you go from flustered and floundering to balanced and thriving.
I'm obsessed with finding your focus, keeping your cool, and believing in bigger things for you and your business. Join me this January to create your Better Business Plan.
With the 5 day challenge, you'll discover:
How to uncover the insight in the chaos as we look back at 2022 (and previous years)
Effective methods to process, learn and let go of the things no longer serving you and your business
The strength in the big picture, and a powerful way to tap into your big vision
How to integrate your big dreams with your present reality so that they actually happen
Innovative, effective, and inspiring actions to take throughout 2023, while working successfully with the retail calendar